for your eyes only
In this section of my site you will see a subset of this work, as there is a good amount that I cannot share since it is in development today. If you want to learn more just shoot me an email.
what does a design director do at IBM?
I am currently the Design Director of Watson for Financial Services. I have spent most of my career at IBM as a Director delivering Artificial Intelligence, either as standalone Products or Services. I also have experience in delivering Services in the Analytics and Data Storage spaces. One way to think about me is I deliver experiences for users in AI and Big Data. Allow me to clarify—I haven't been doing the actual Design or Research involved, I have directed the individuals doing the work and ensured the quality of their outcomes to the market.
Watson for Financial services
Due to the fact that this is a new Business Unit for IBM there is a lot of activity taking place, but I am unable to show work in progress publicly at this time. My team is doing a lot of creative problem solving for Regulatory and Finance users. The issue is that Products and Services are currently in various stages of Development. If you want to learn more about what I am doing in this space just drop me an email and maybe we can talk.
Financial Operations and Performance Management
Operations and Finance have an interesting relationship in organizations of many sizes. Add companies that operate across different countries, each with their own regulations, add varying currencies and their conversion rates, and then introduce different data types and structures. Very quickly you have a complex set of challenges and dependencies that are addressed by different users with different, but sometimes complementary goals. This is quite the portfolio of products, and my team did a fantastic job of delivering here.
The Weather Company
it was nice while it lasted. but it didn't lasted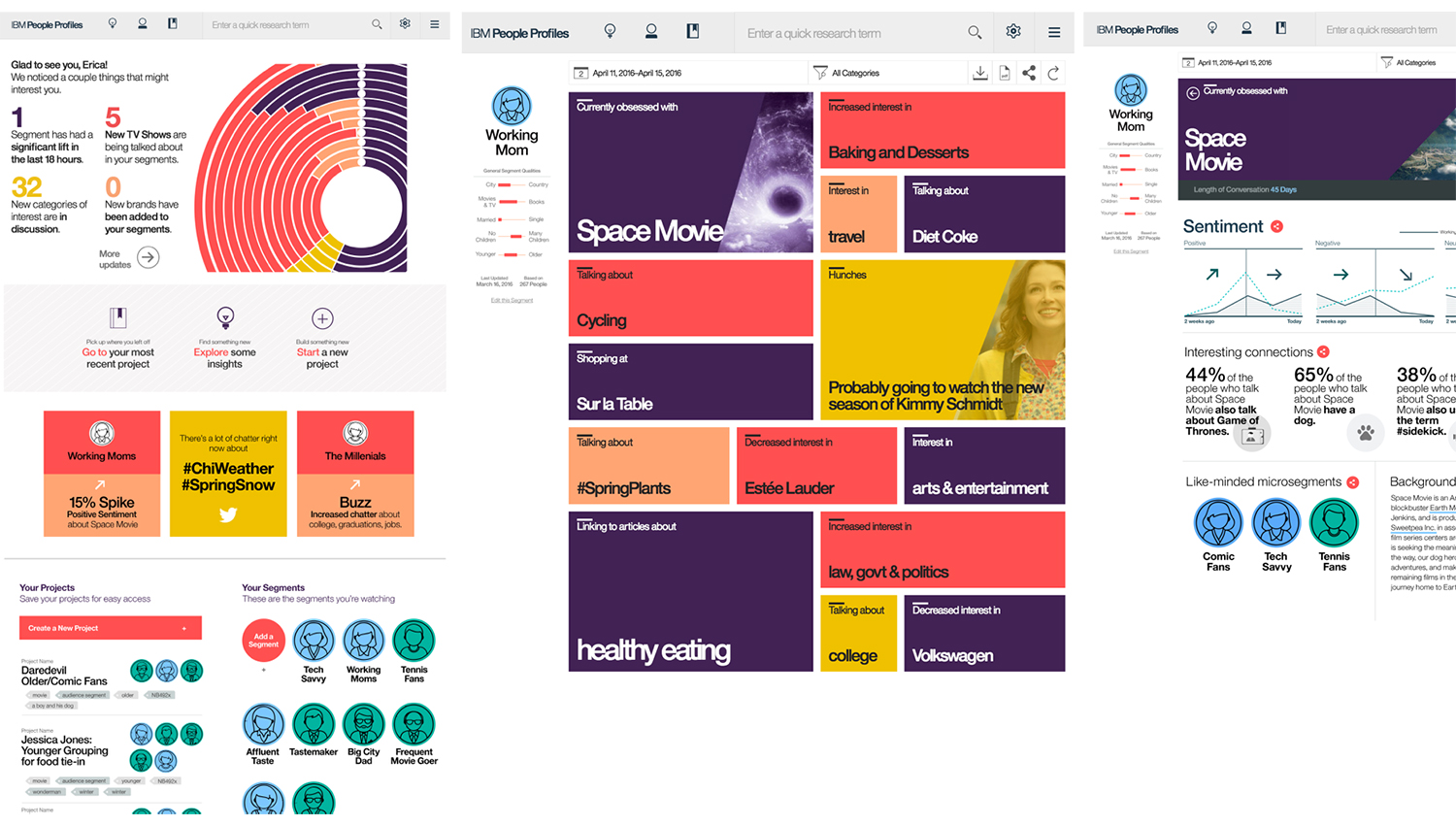 Analytics Solutions Design Guide
Design Languages are built to scale. In this case the IBM Design Language needed to find it's own regional dialect for the Analytics Solutions Portfolio. This had to have it's own distinct visual character, but not stray too far from it's roots. The goal of this effort was to maintain not only a consistent and recognizable look and feel across a broad portfolio but also to accelerate the design and development of a family of products.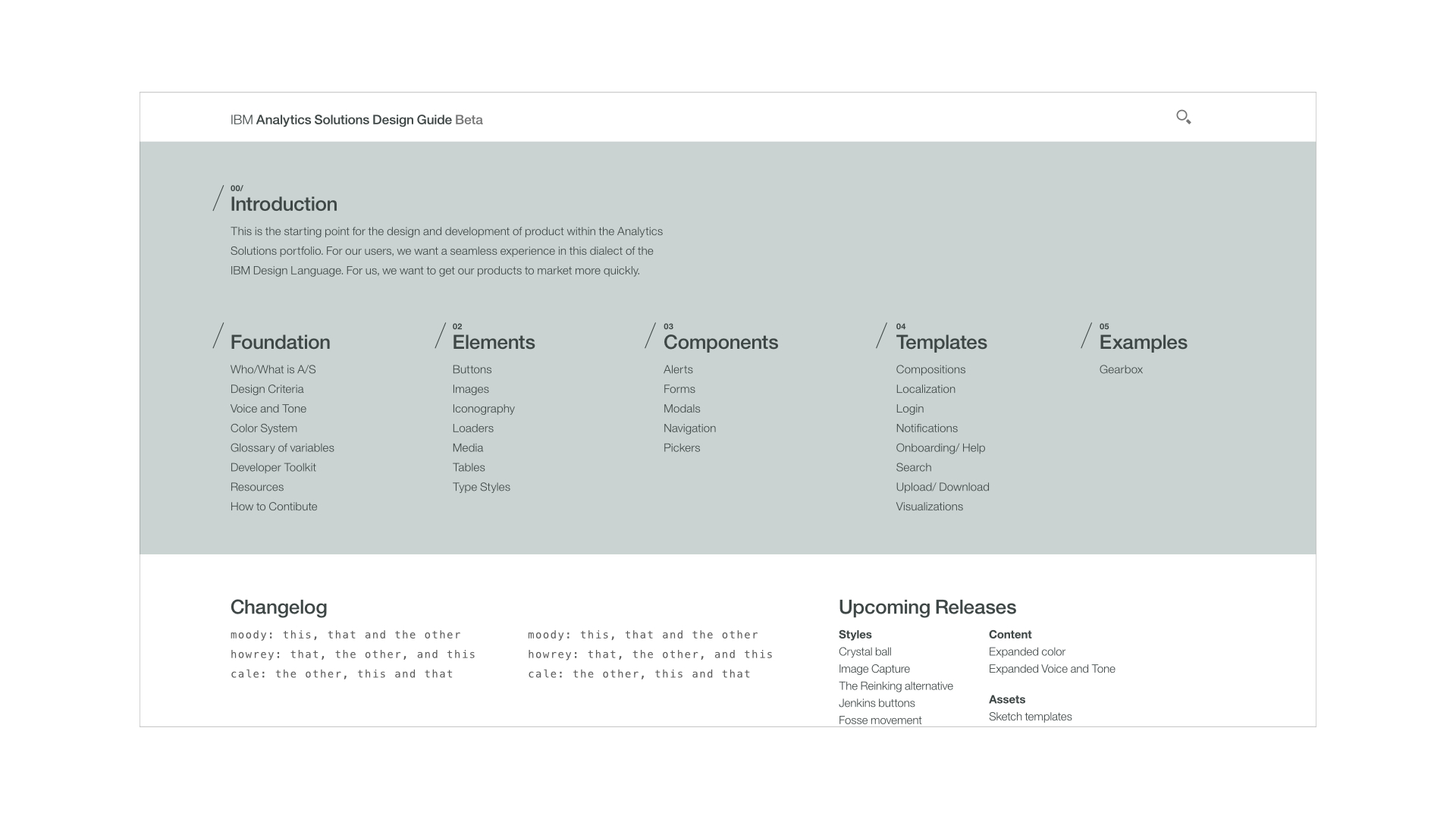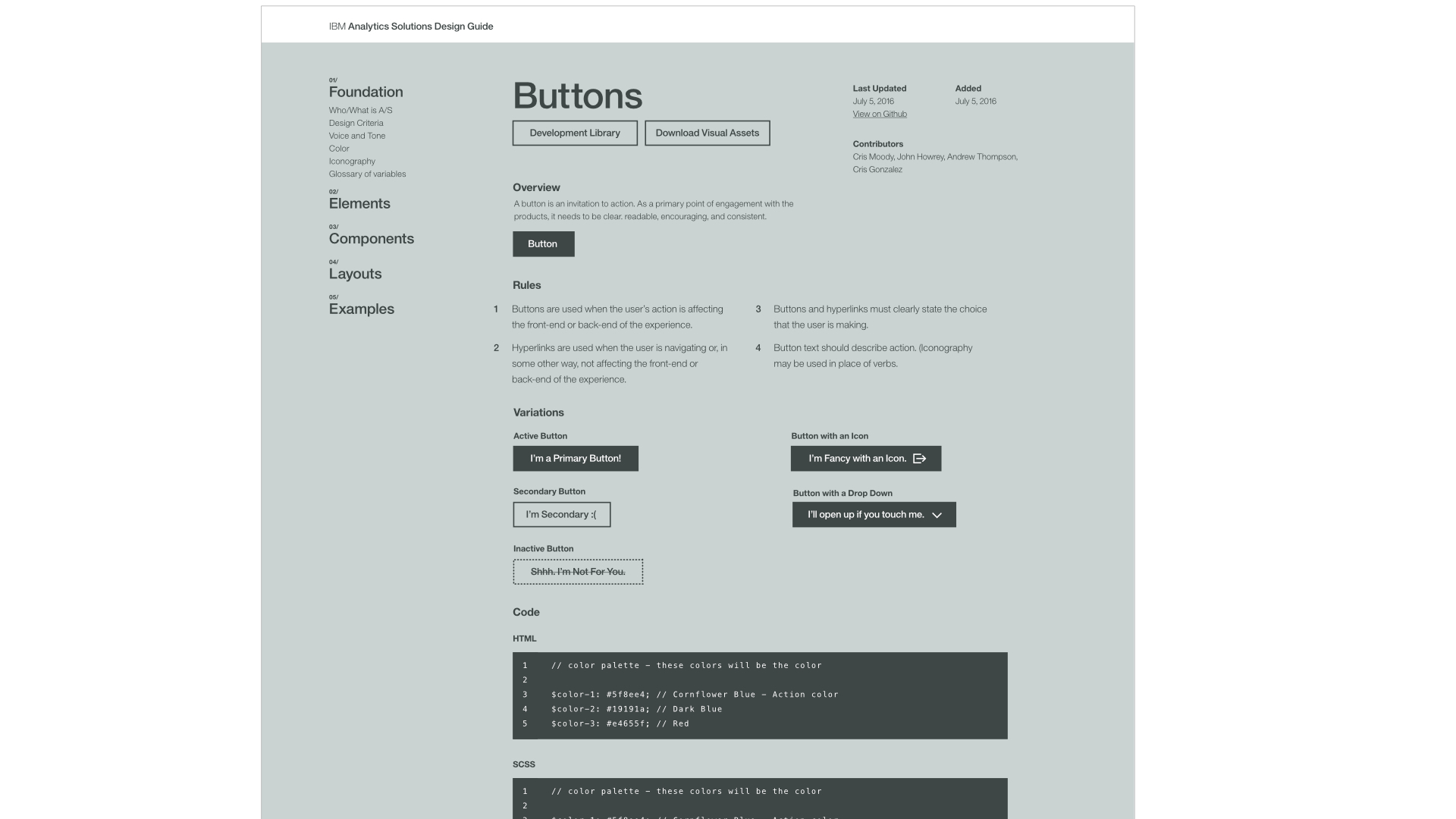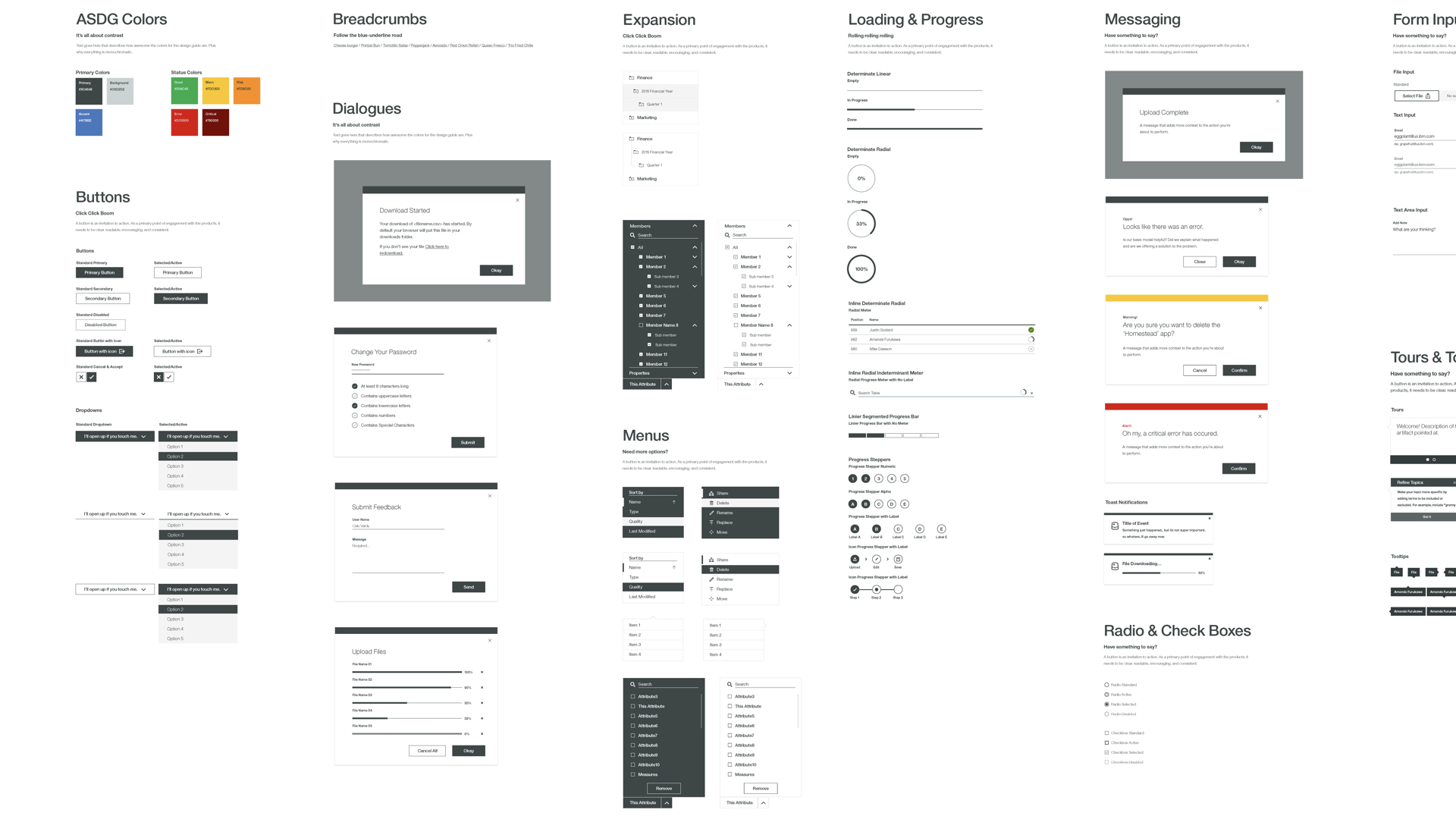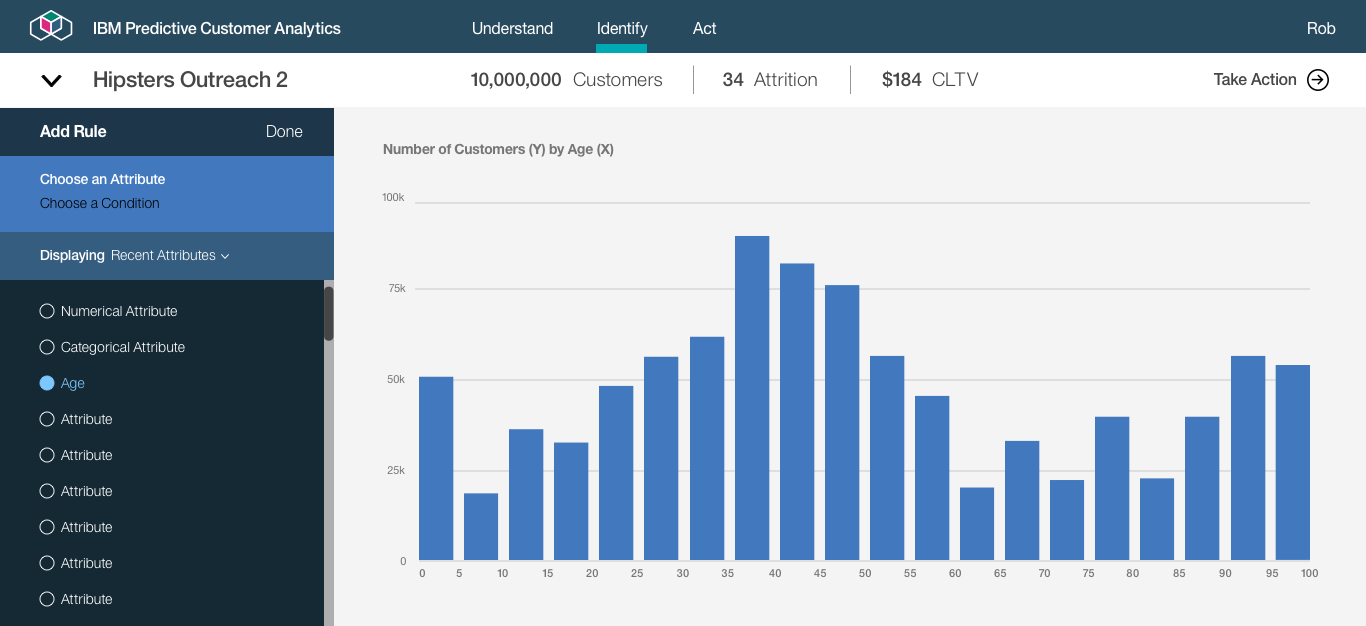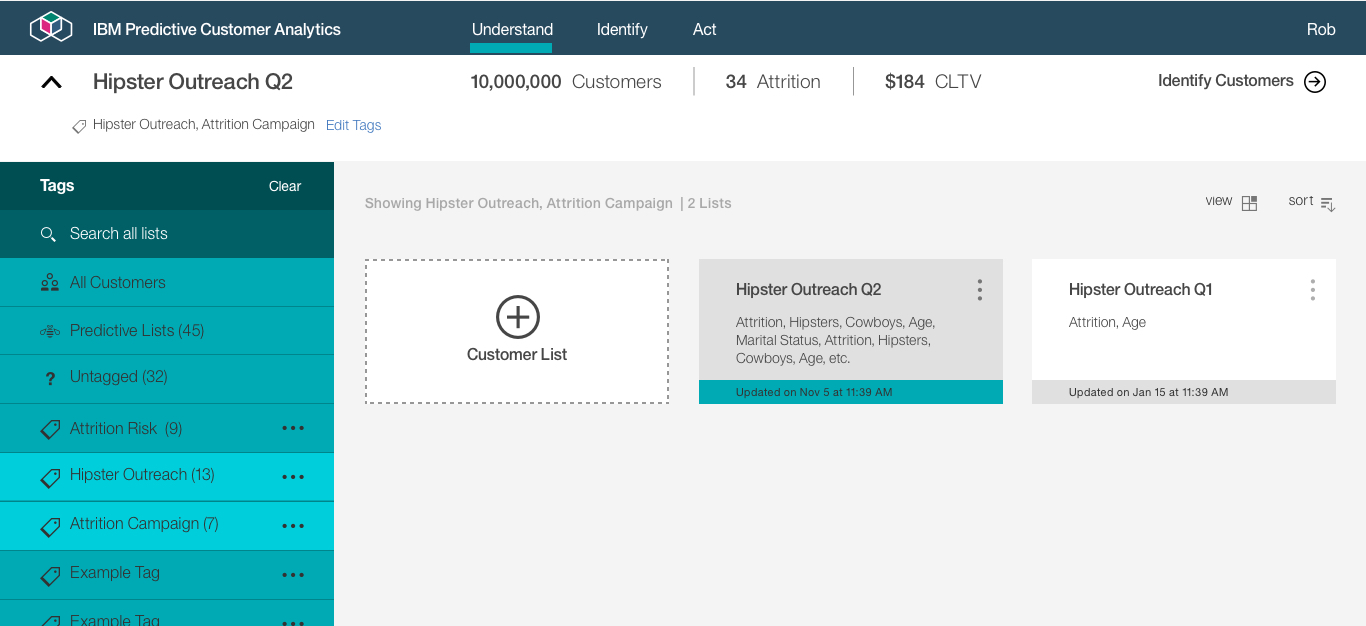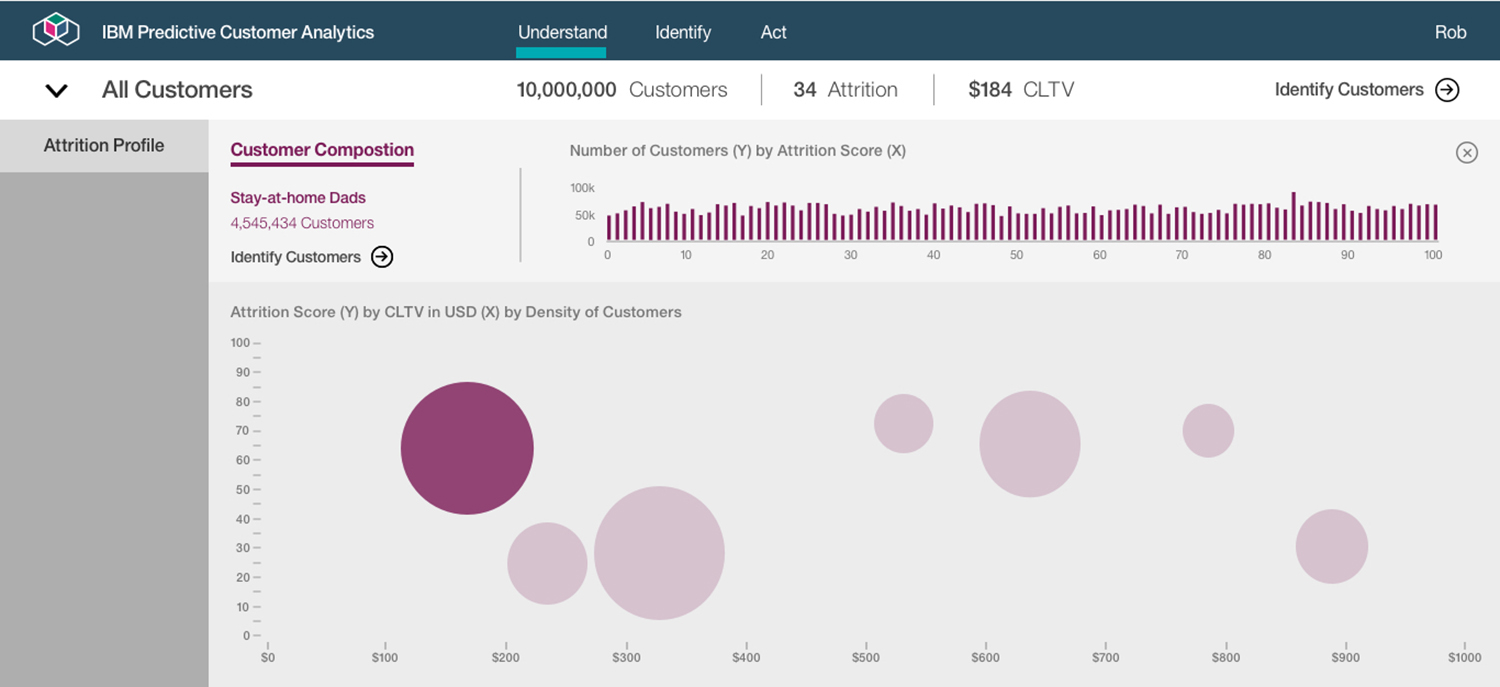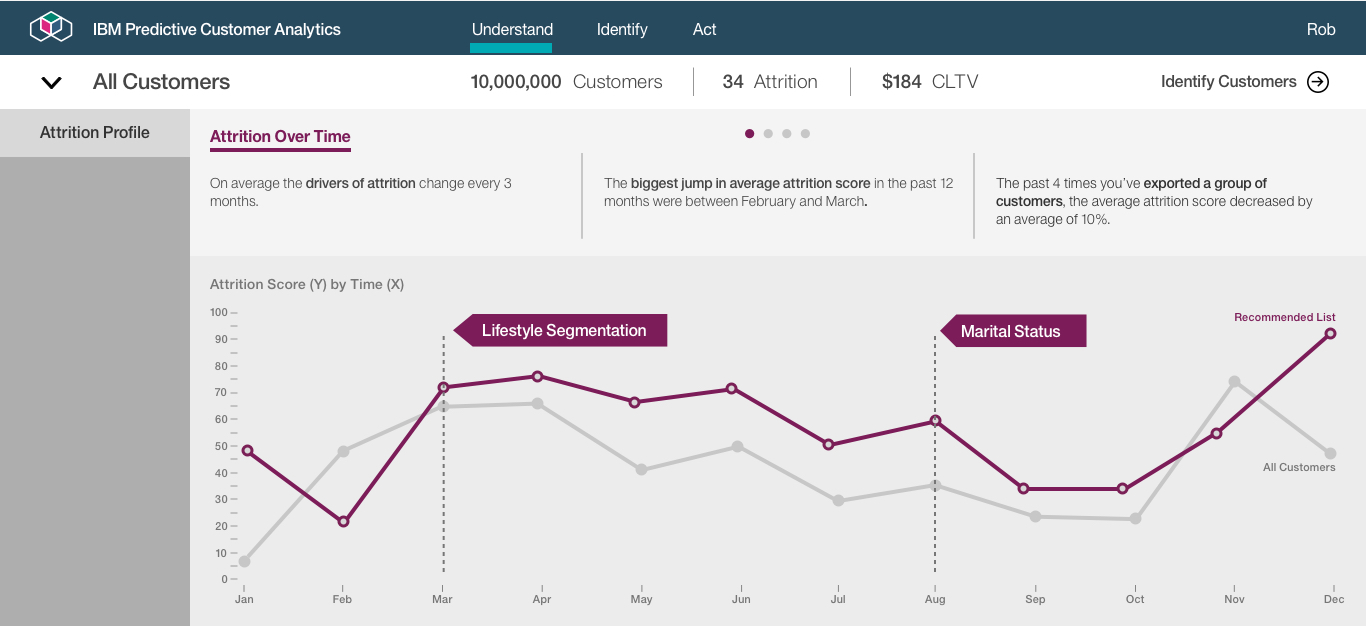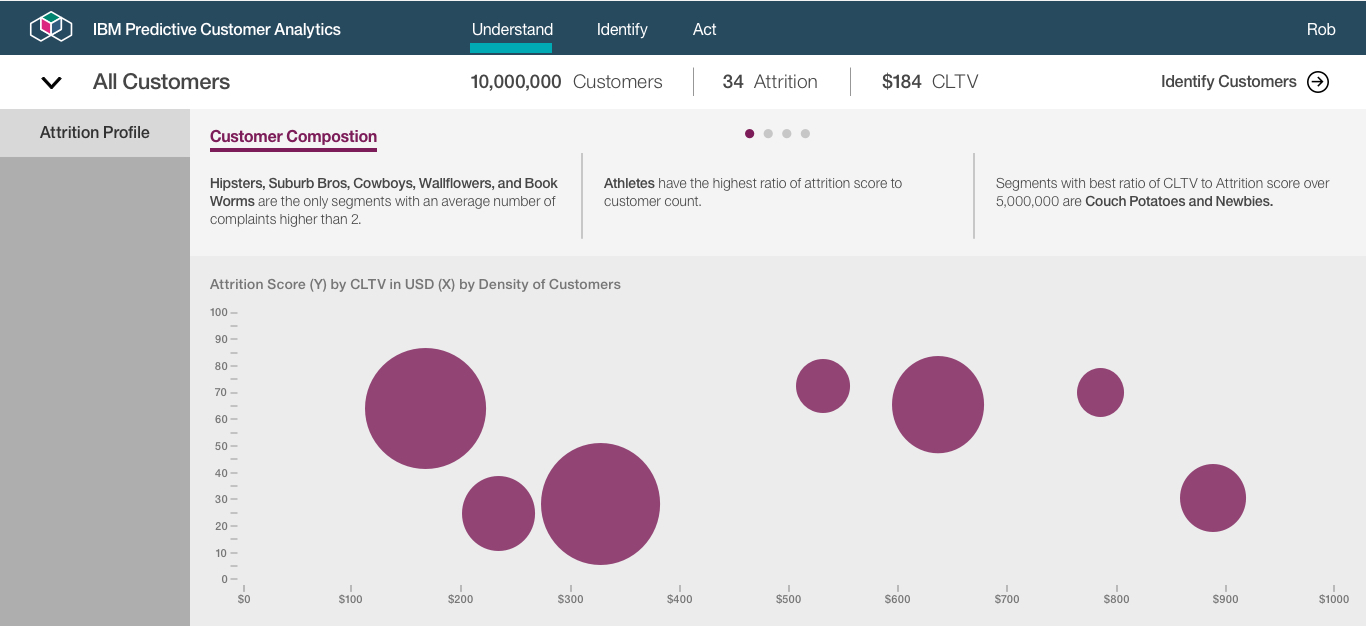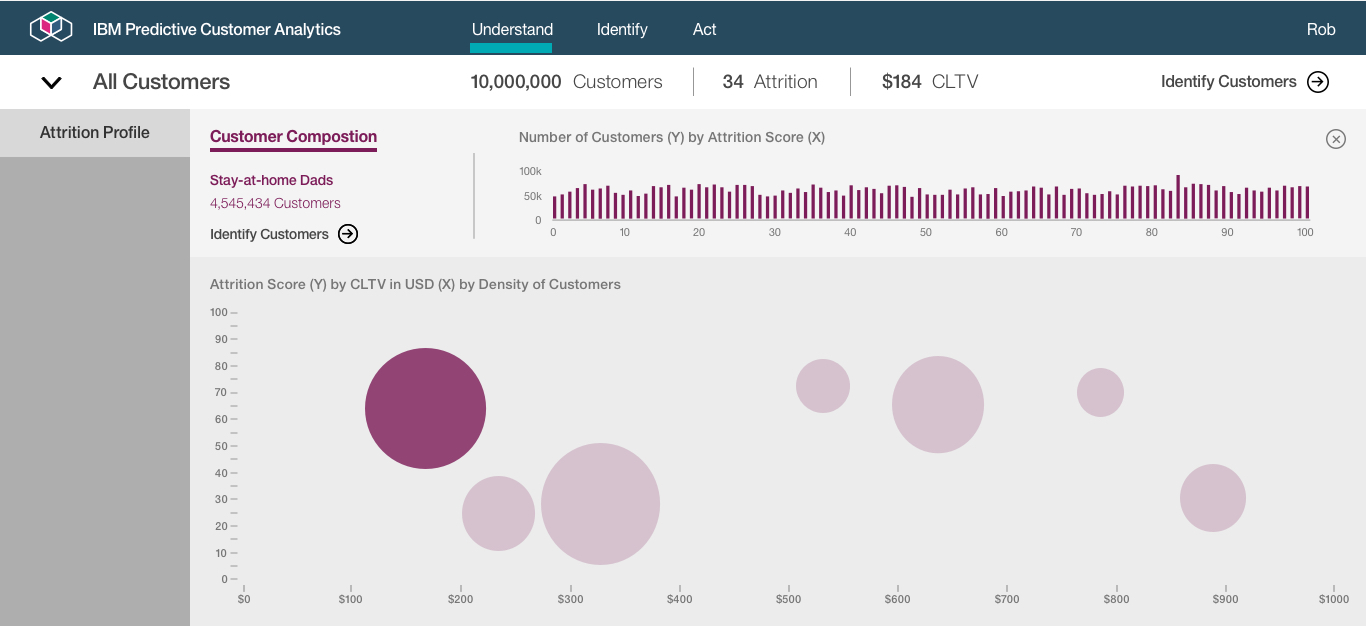 Cloud Data Services
My team thought a lot about how to best provide compelling experiences to today's Data Engineers and Data Scientists. We worked with Offering Management and Development to ship over a dozen Data Analytics and Data Storage Services to IBM's BlueMix Platform in less than a year's time.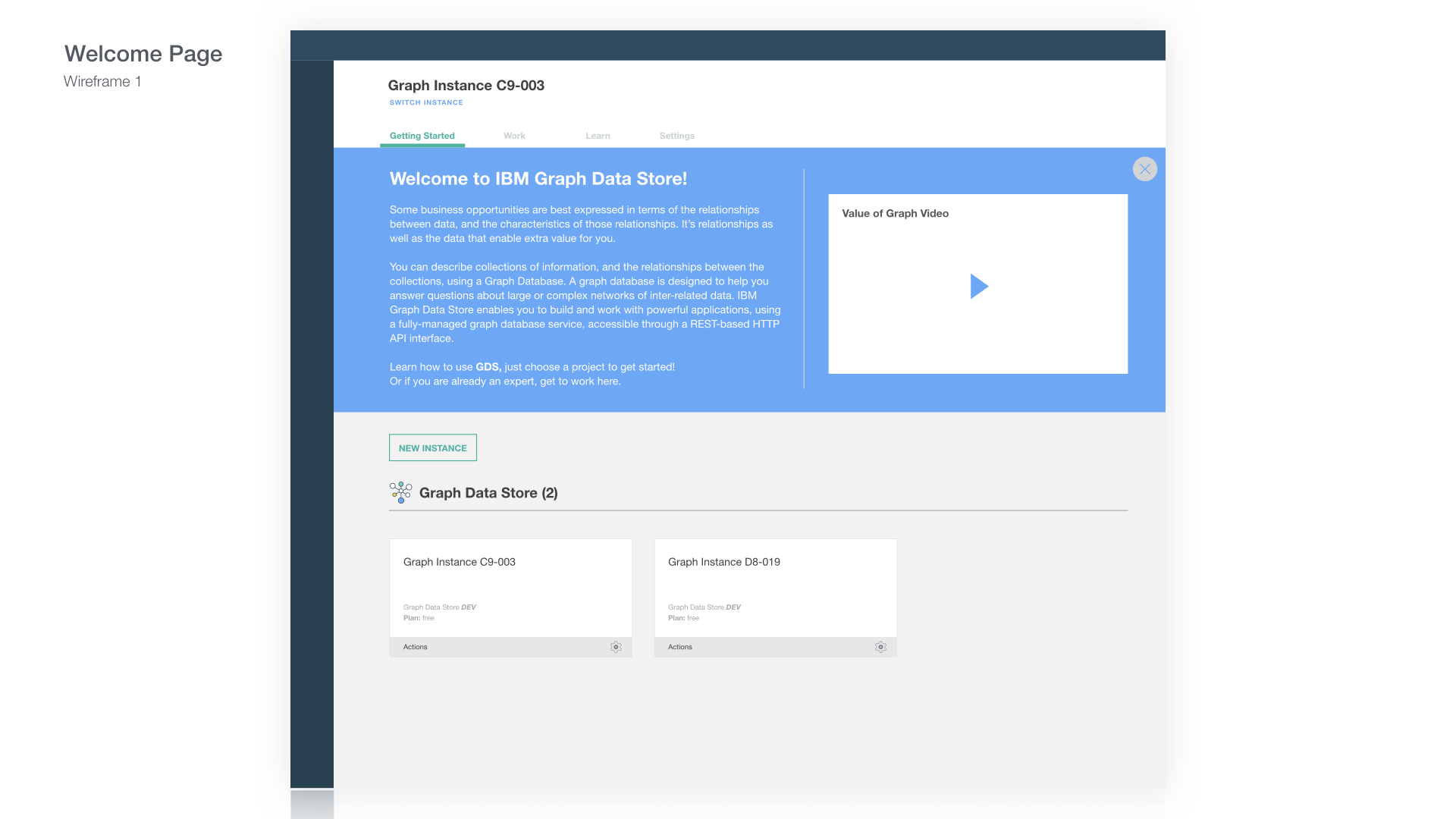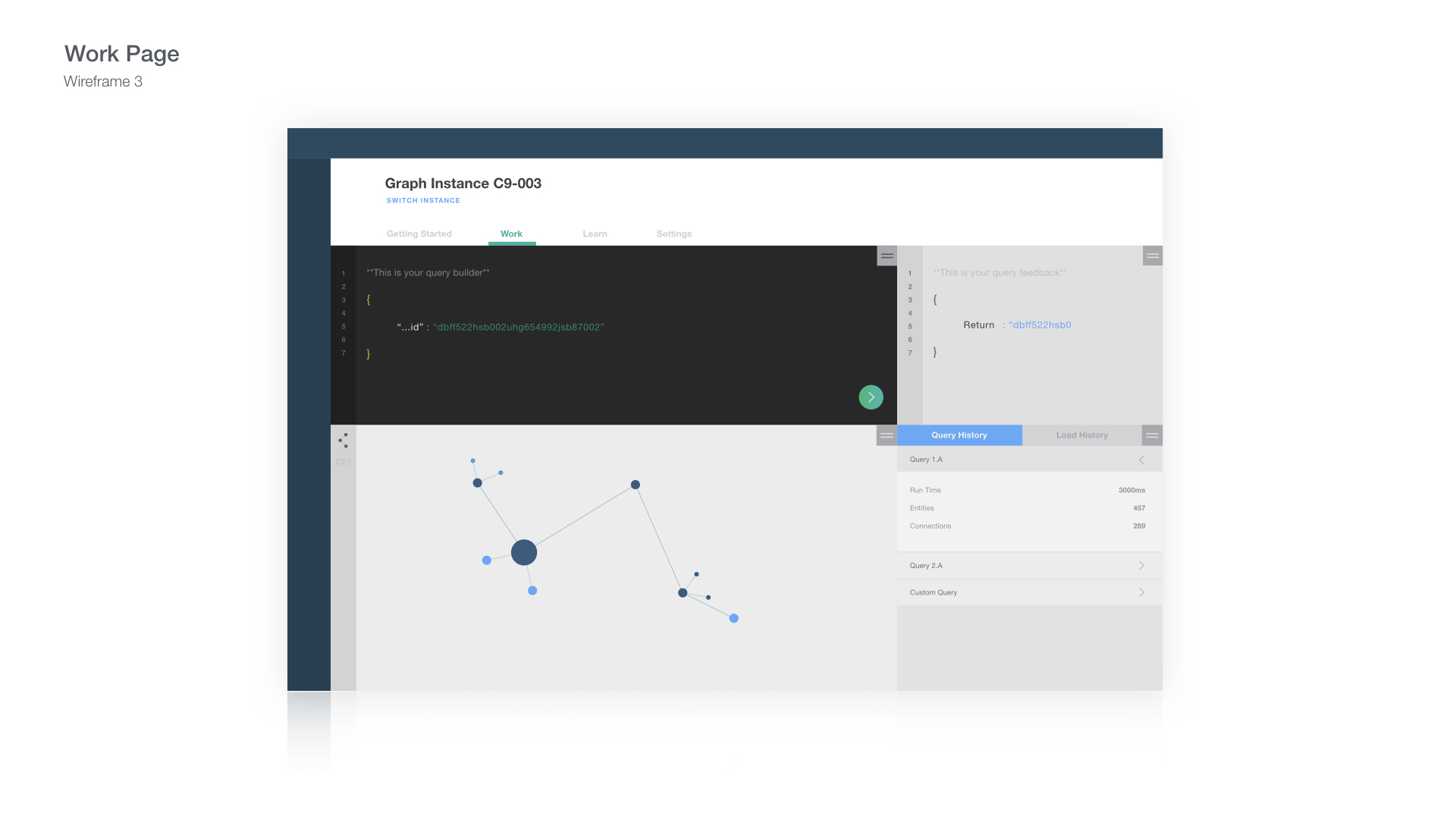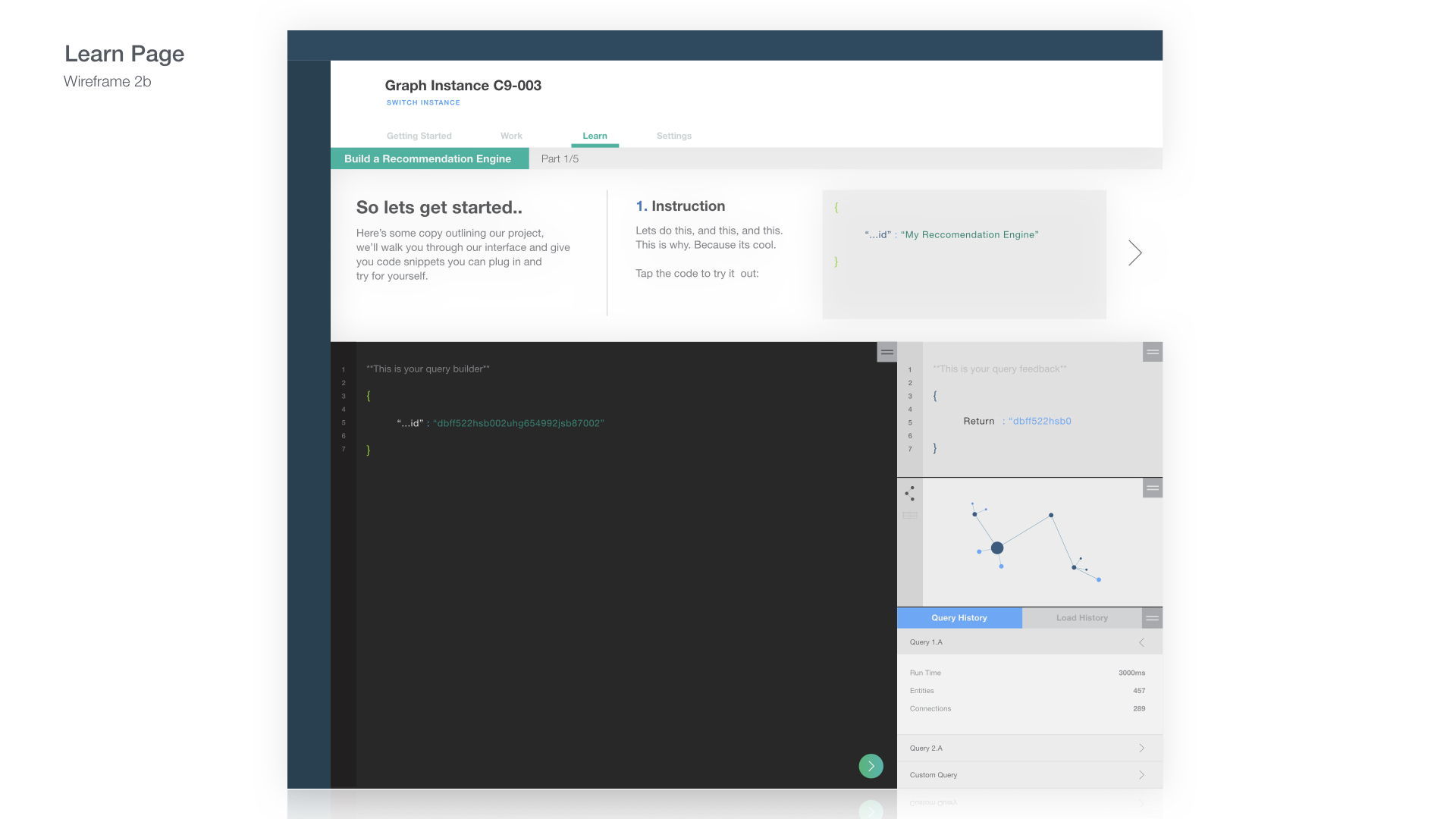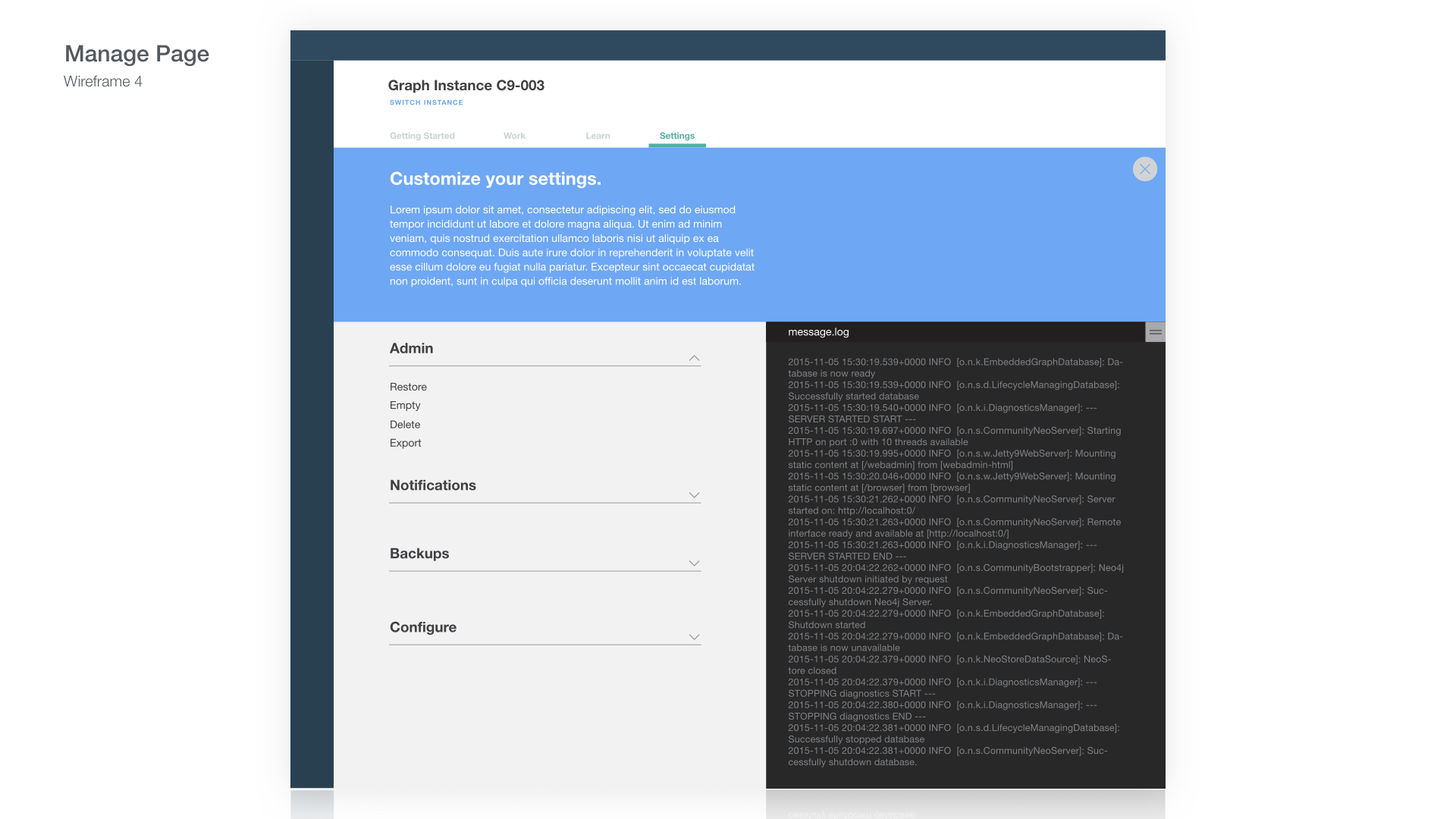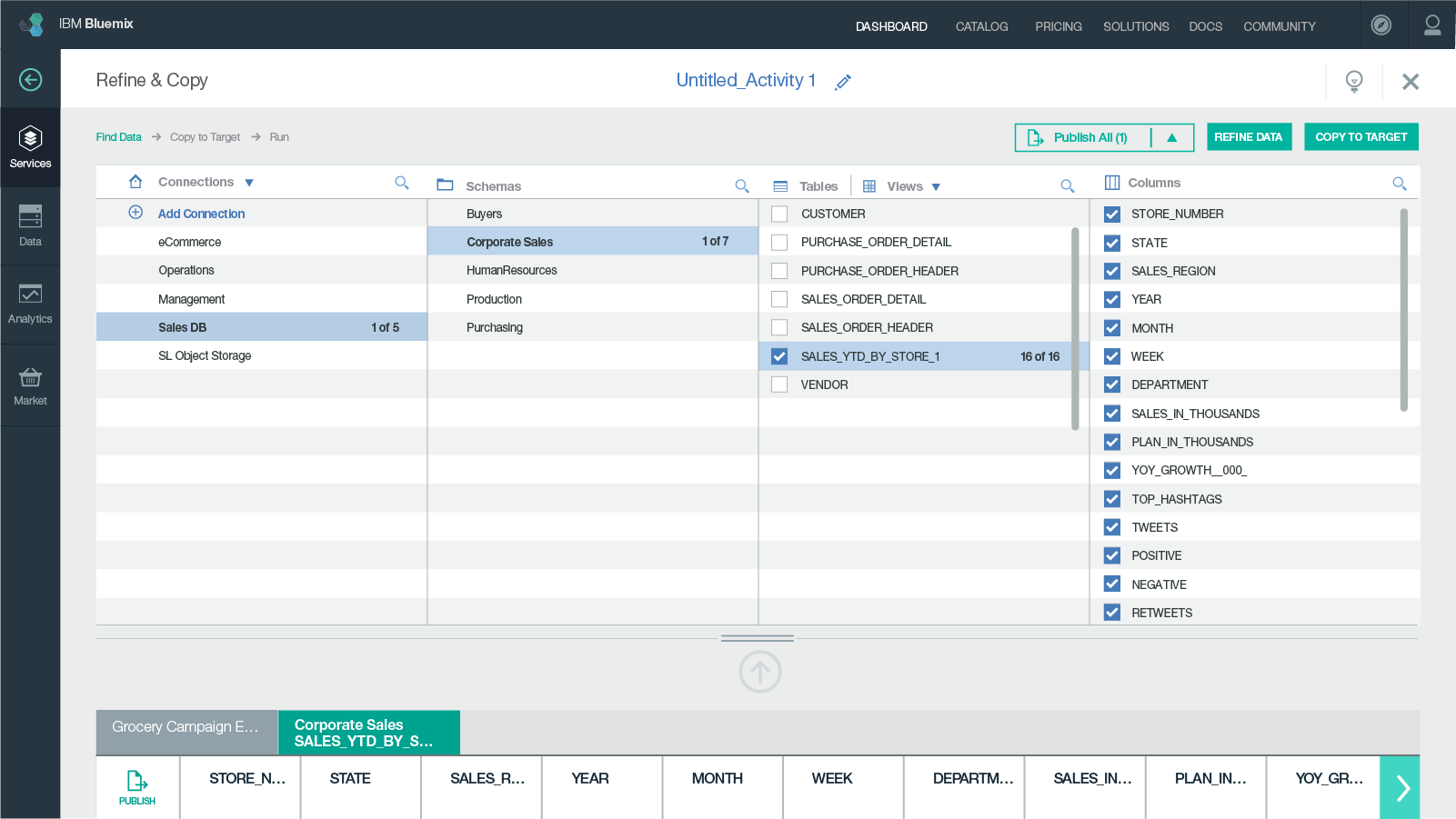 research
it was nice while it lasted. but it didn't lasted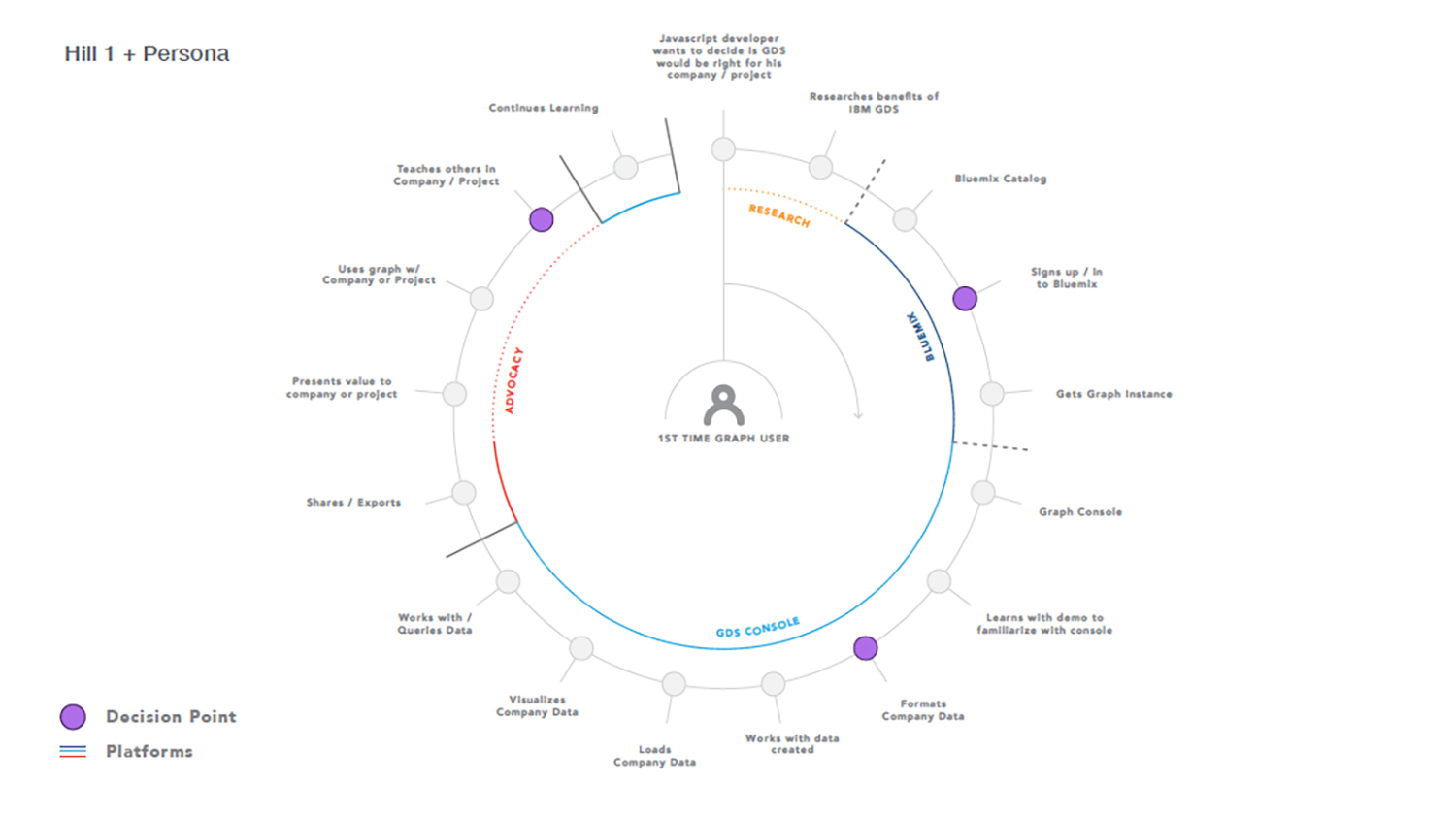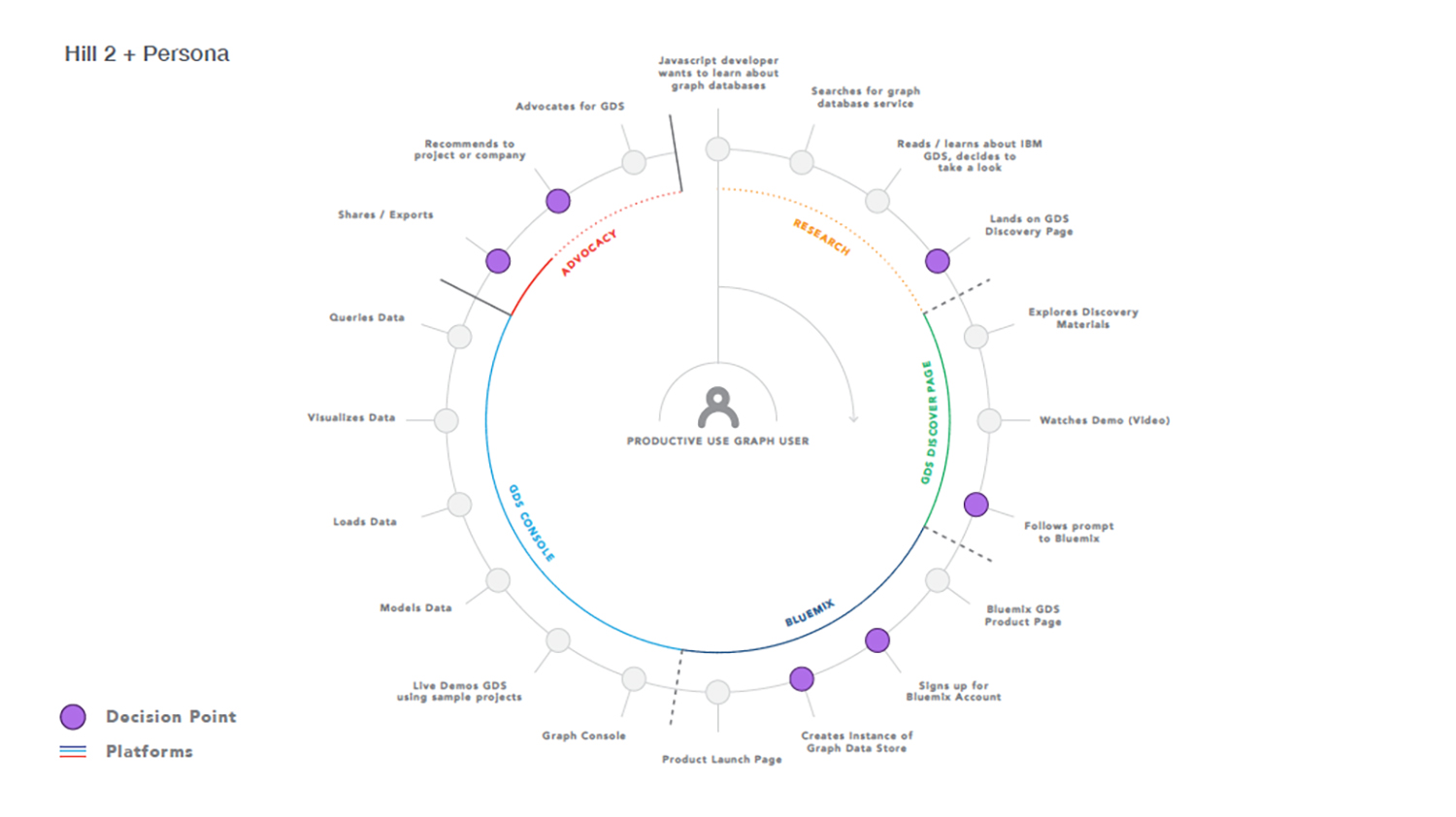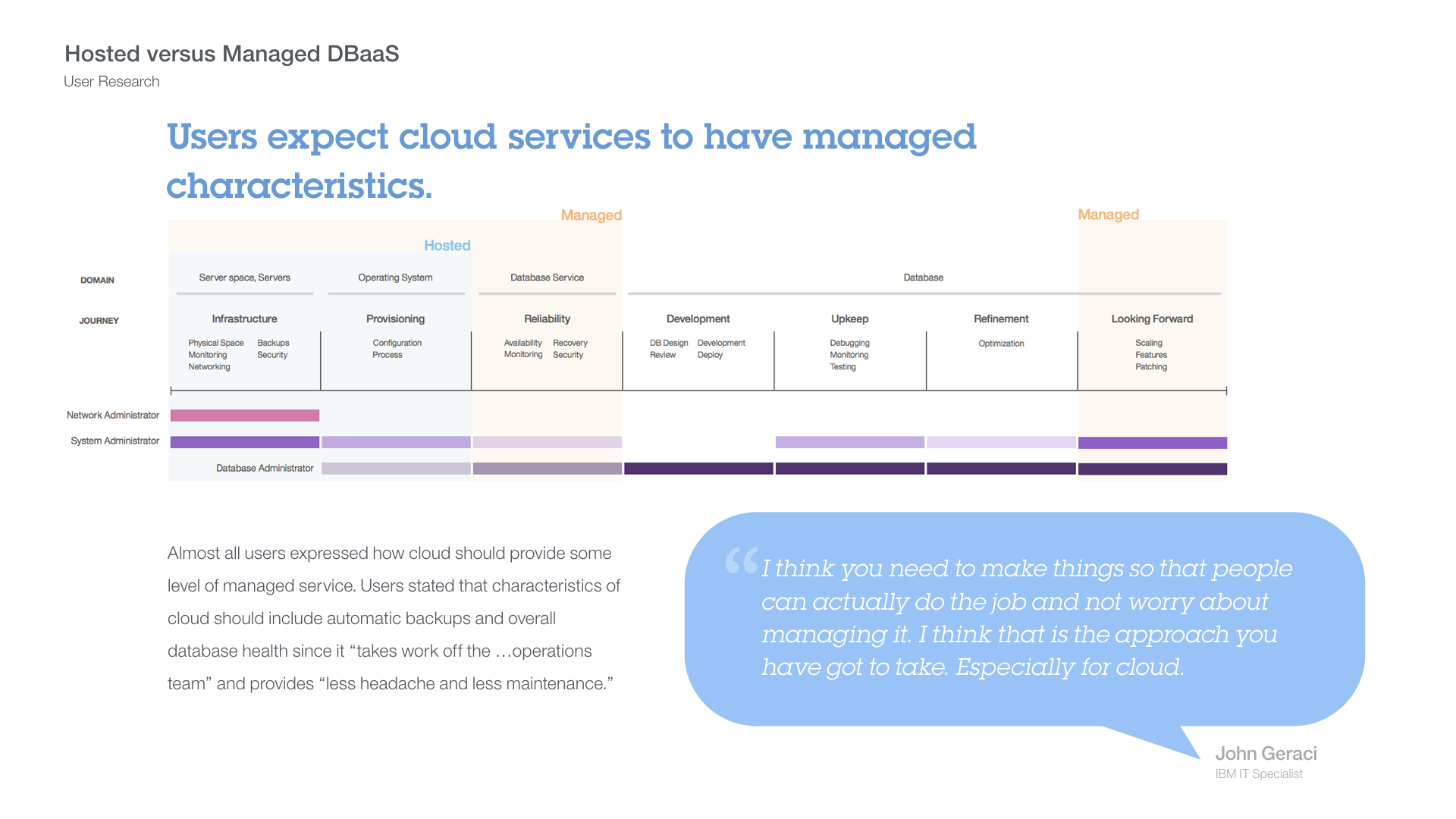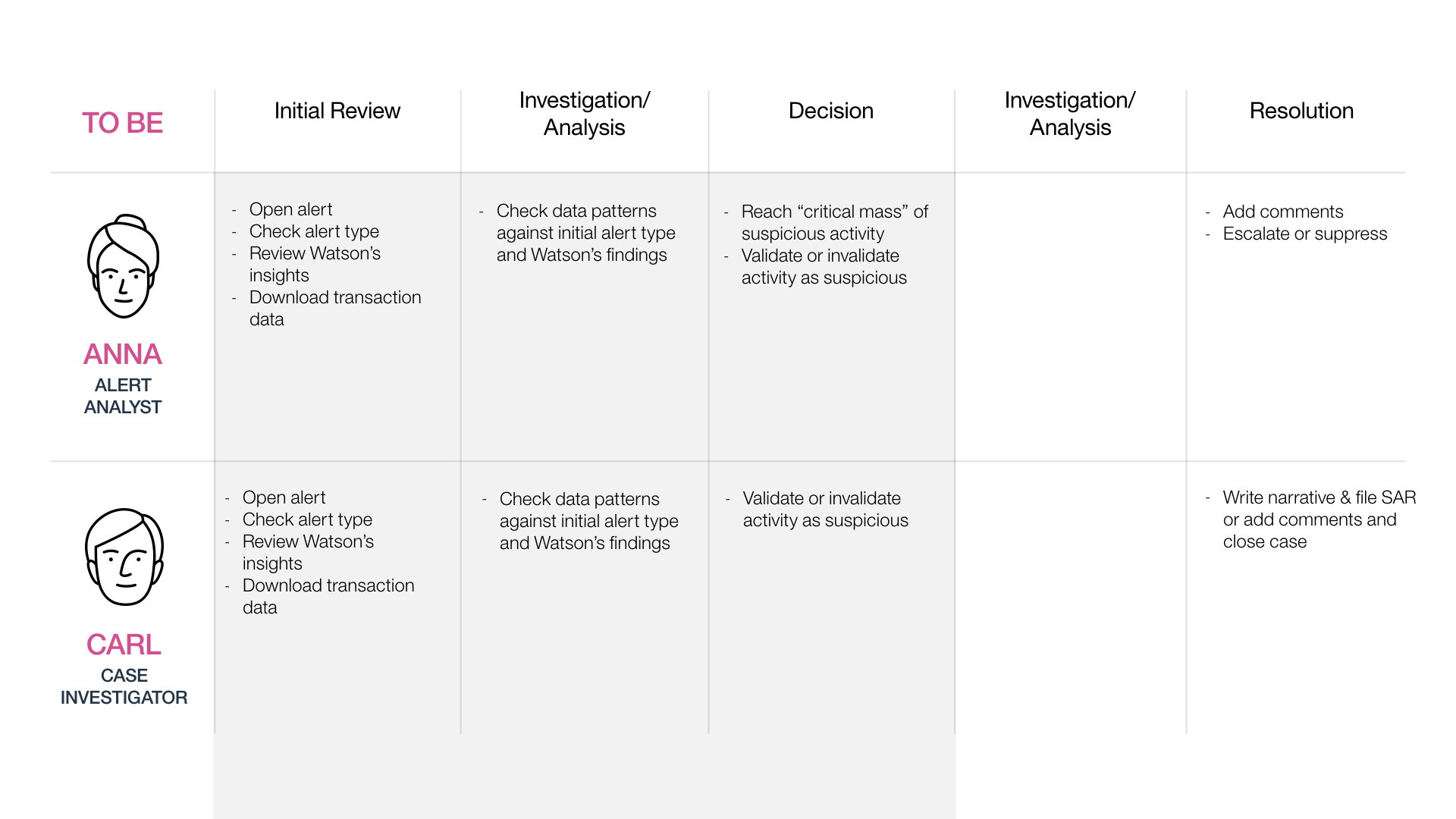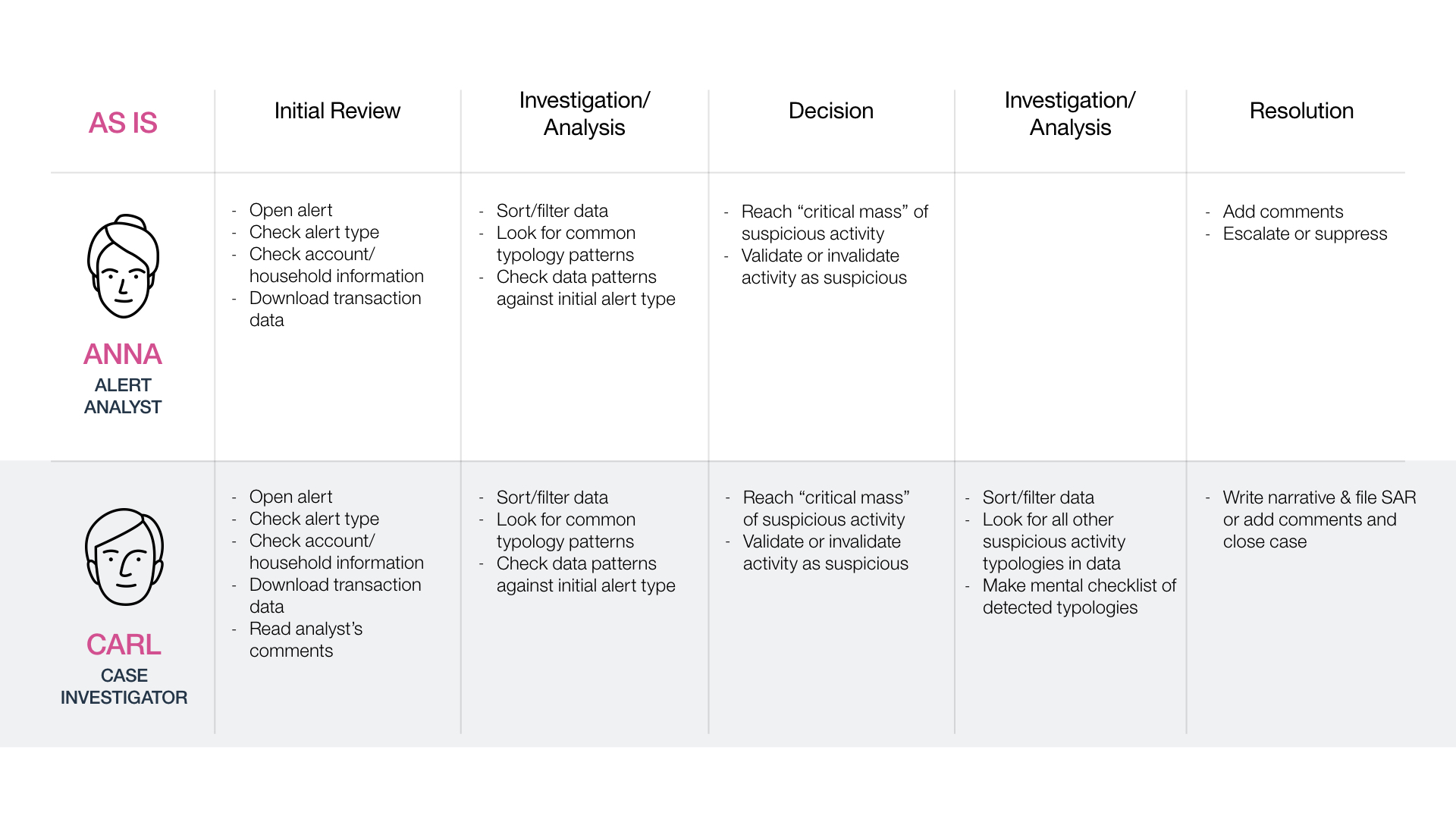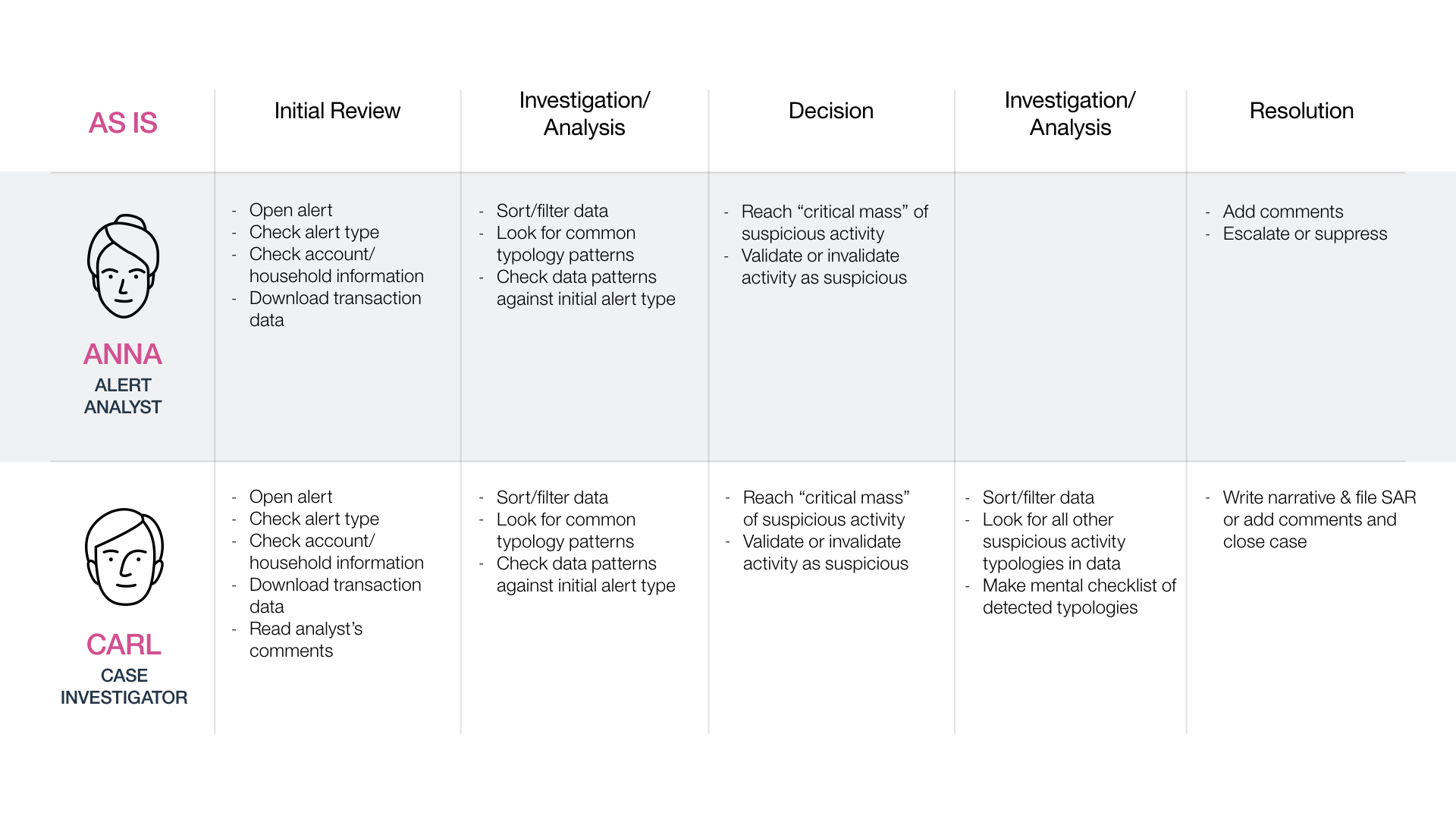 DATAWORKS LIFT
Launch a service that does data migration from Neteeza to DashDb and DB2 to DB2 on Cloud in less than a month. Sure thing, no problem.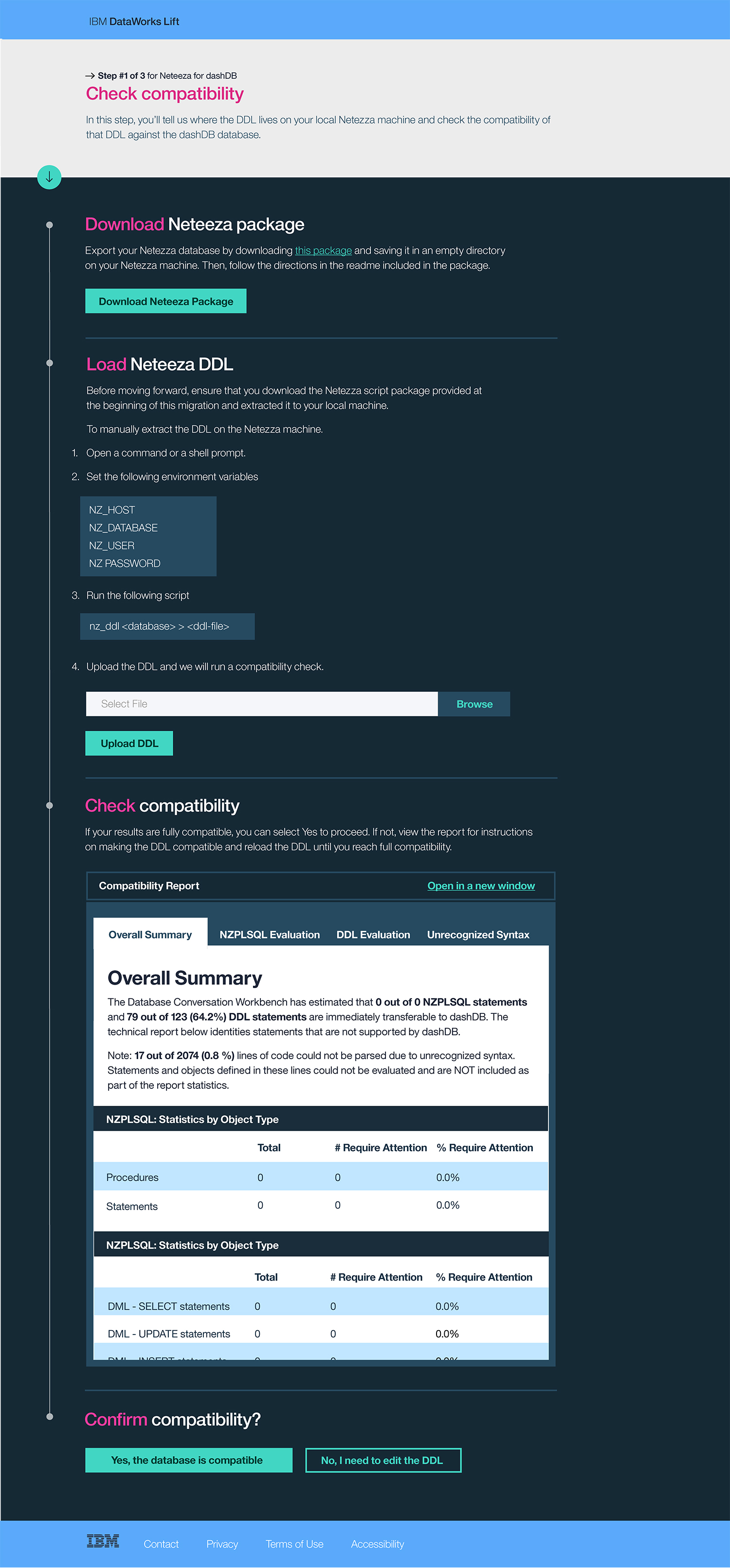 Rock paper scissors
it was nice while it lasted. but it didn't lasted
DEveloper advocacy
it was nice while it lasted. but it didn't lasted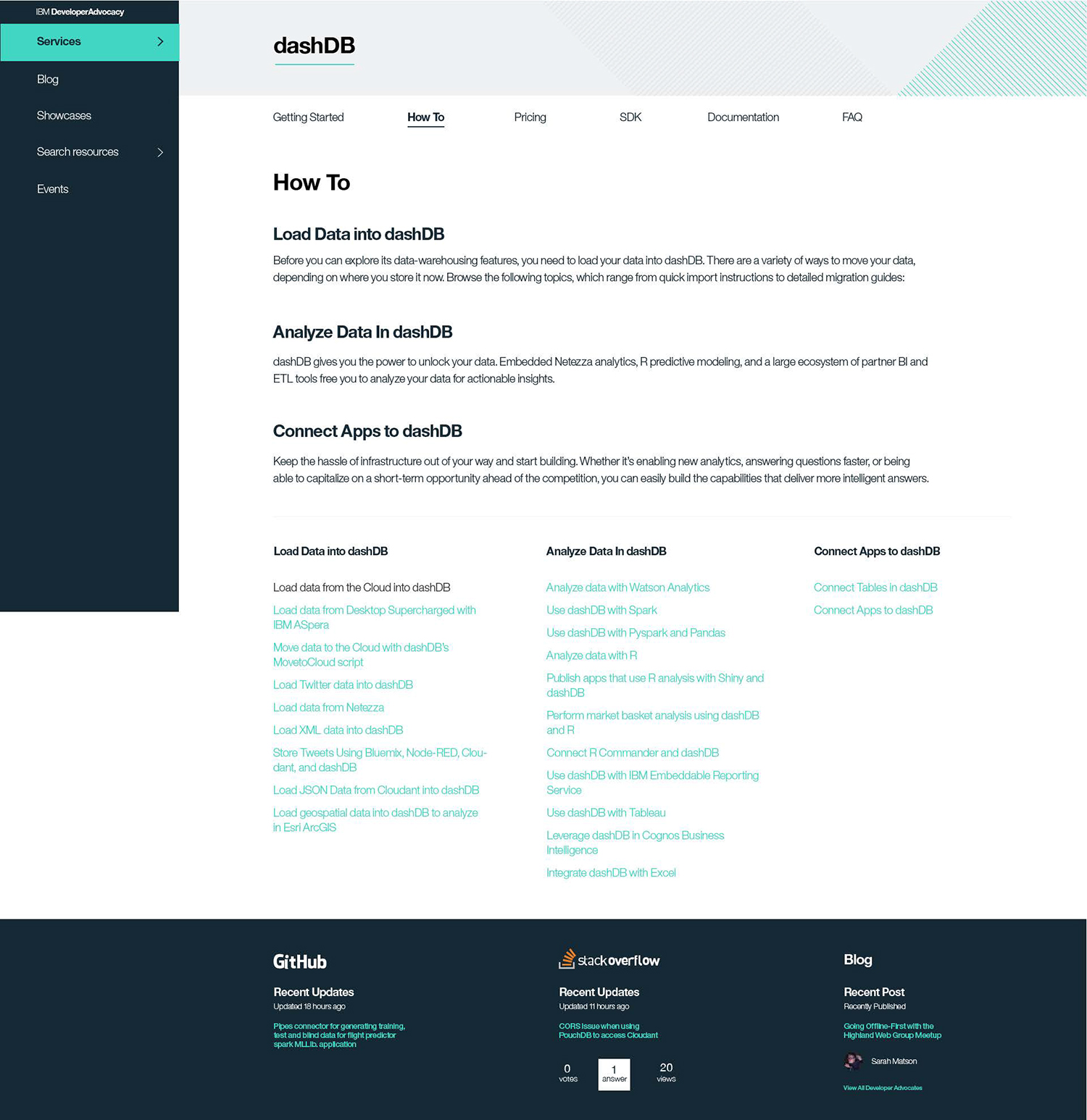 Watson for education
it was nice while it lasted. but it didn't lasted
Watson DEsign language
it was nice while it lasted. but it didn't lasted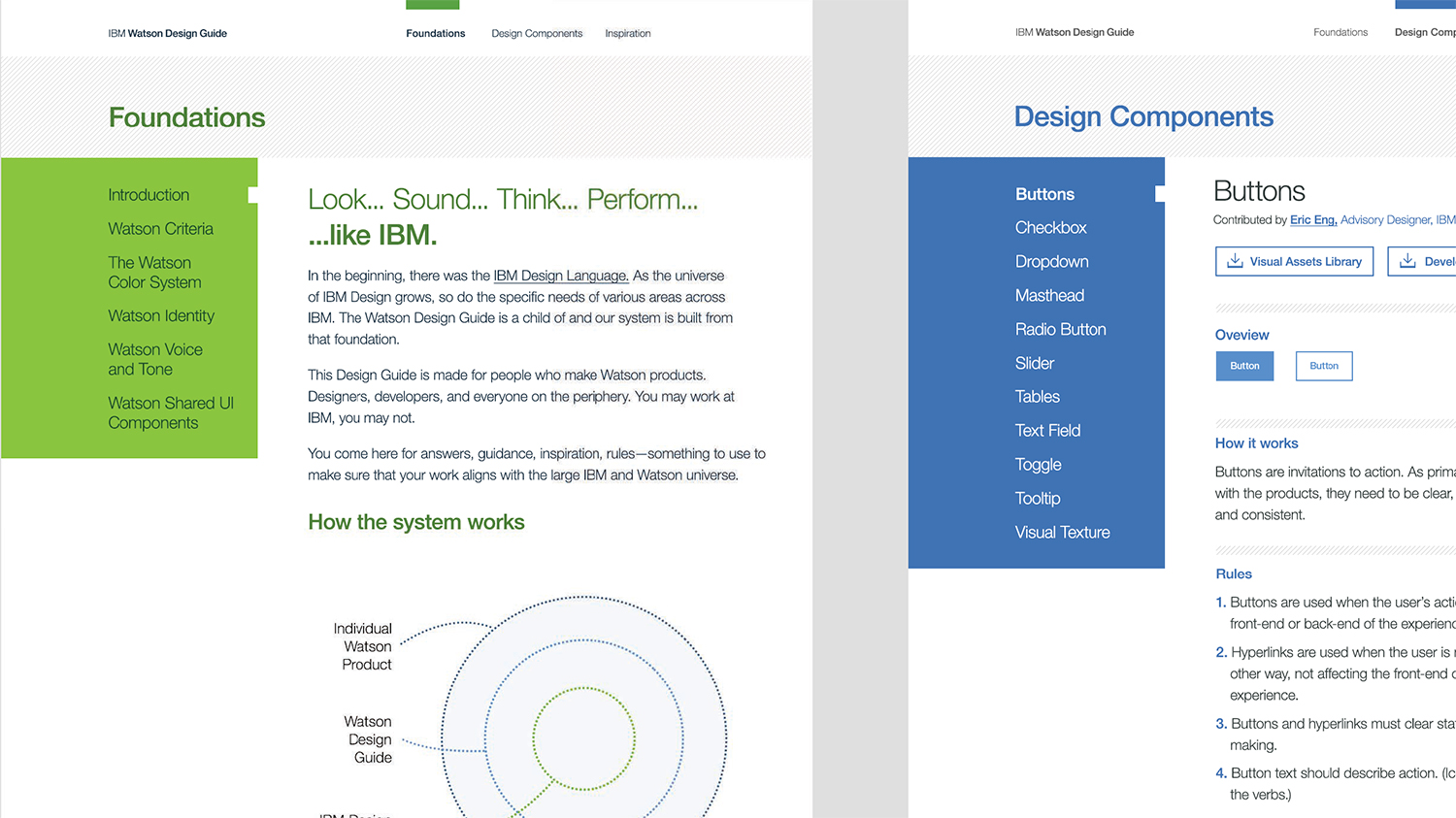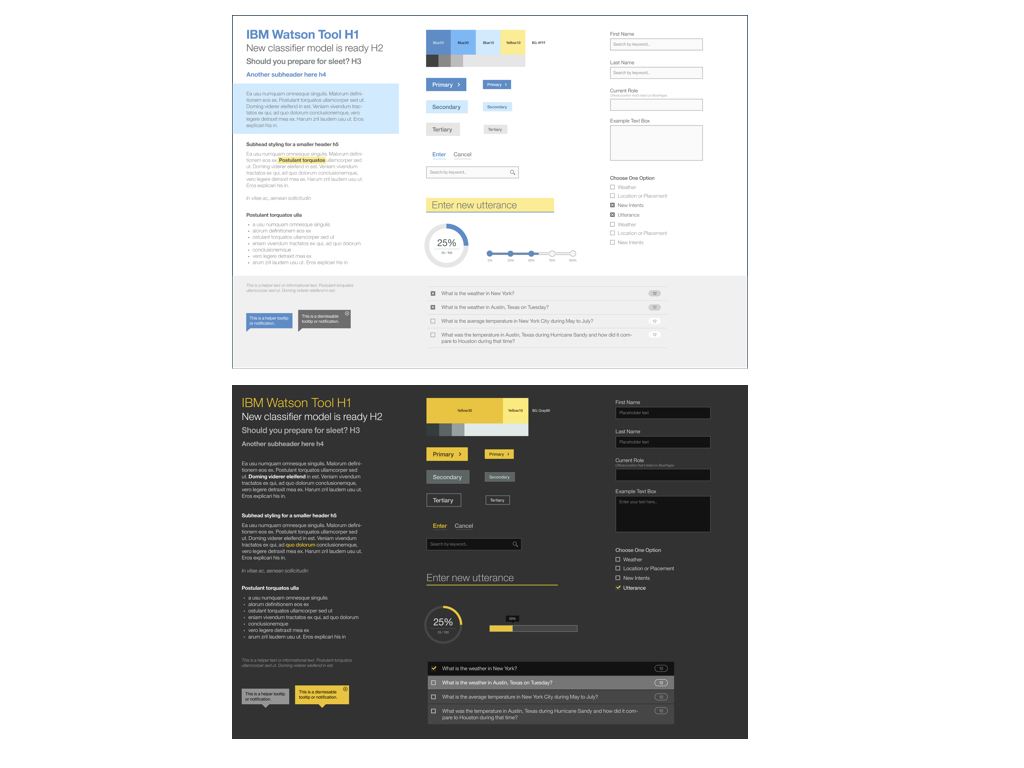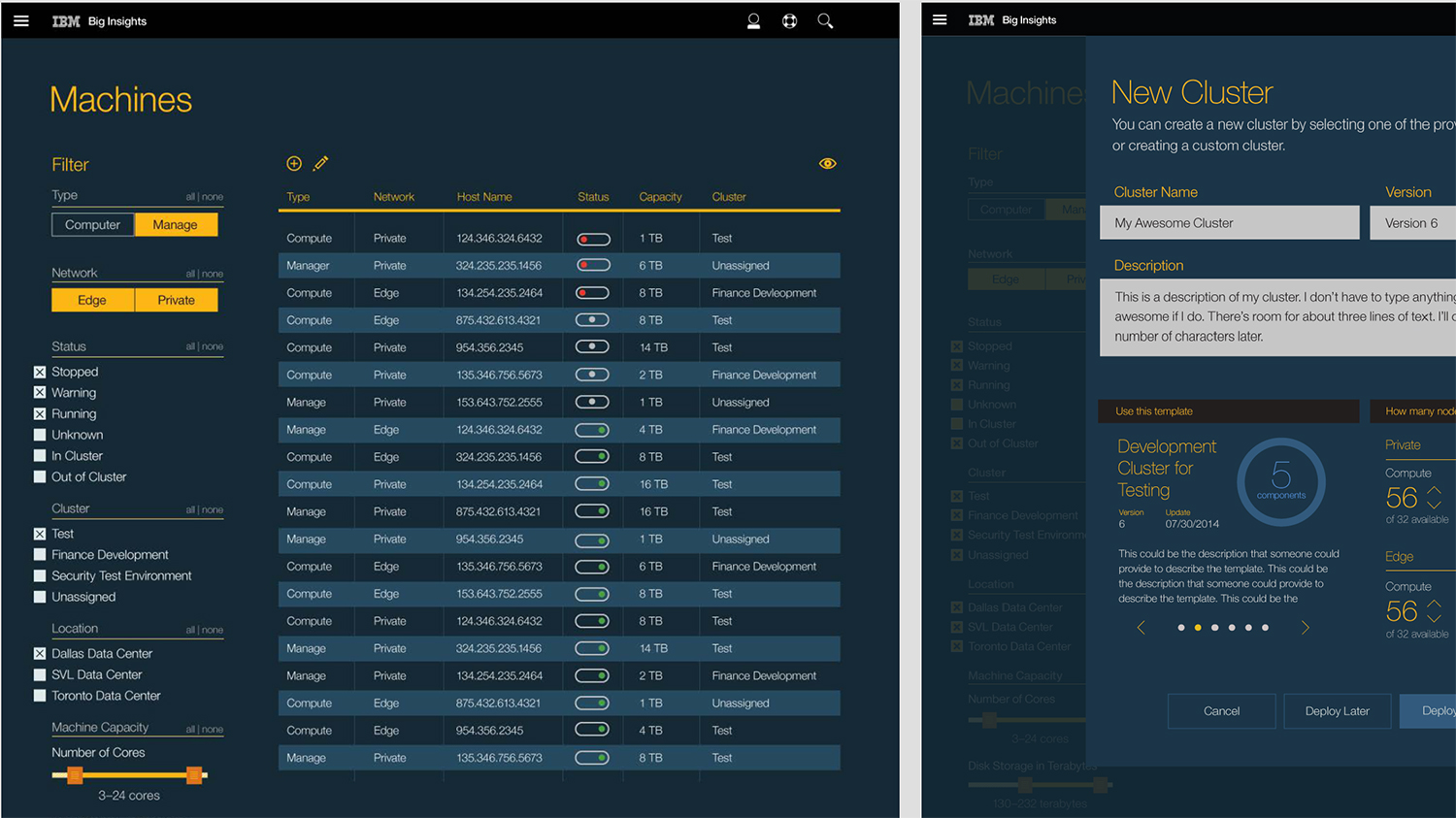 Watson DEsign language
it was nice while it lasted. but it didn't lasted
Watson Products
it was nice while it lasted. but it didn't lasted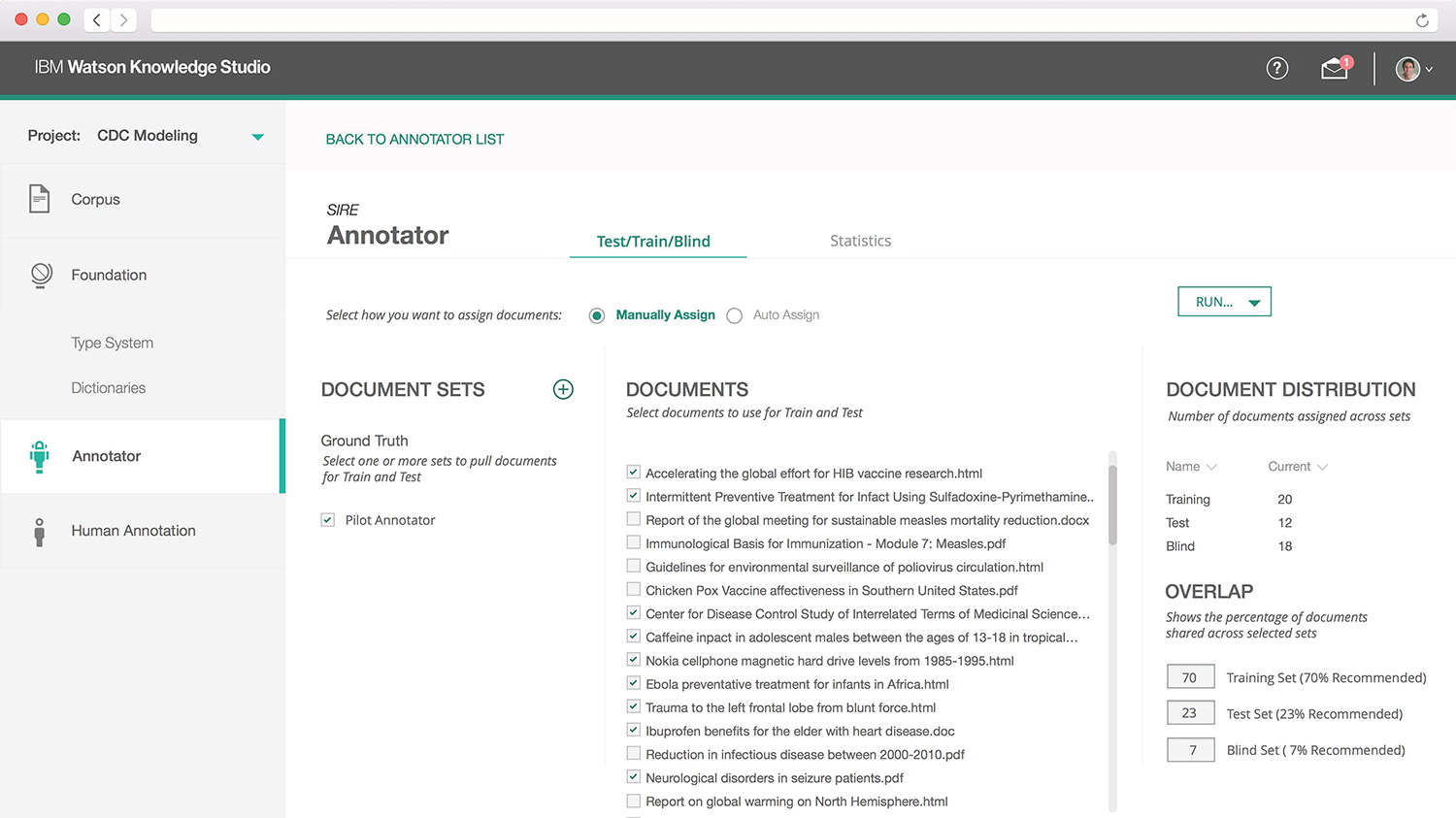 Watson services
it was nice while it lasted. but it didn't lasted
Before I was a Design Director I was a Design Principal
I was hired on at IBM as one of six Design Principals. Our job was to scale the practice of Design Thinking and to support the growth of the studio. In this role I helped train a 'bootcamp' of 60, hire over 300, contribute to a global design language, and personally educate over 600 IBMers in Design Thinking. After two years in this capacity I moved from a position of influence to a position of ownership.
Education & Facilitation
Teaching Designers how to be practitioners requires more than simply working on Enterprise Software projects together. As part of this position I influenced not only the way Design Thinking was applied at IBM, but I also trained the trainers. The best metaphor I have come up with has been: not only mixing, but also serving the kool-aid (It's not perfect).
IBM Design Language
Three Principles and I led the creation of the IBMDL, which is currently applied to over 1,000 SW products at IBM. This began with a small team and a series of workshops and discussions, culminating in the creation of a website that has empowered hundreds of Designers across the world. I played a facilitation and thought leadership role, collaborating with my peers on it's foundational philosophy and definition. I continued this by working with a trio of Designers focused on the IBMDL's translation into motion and animation.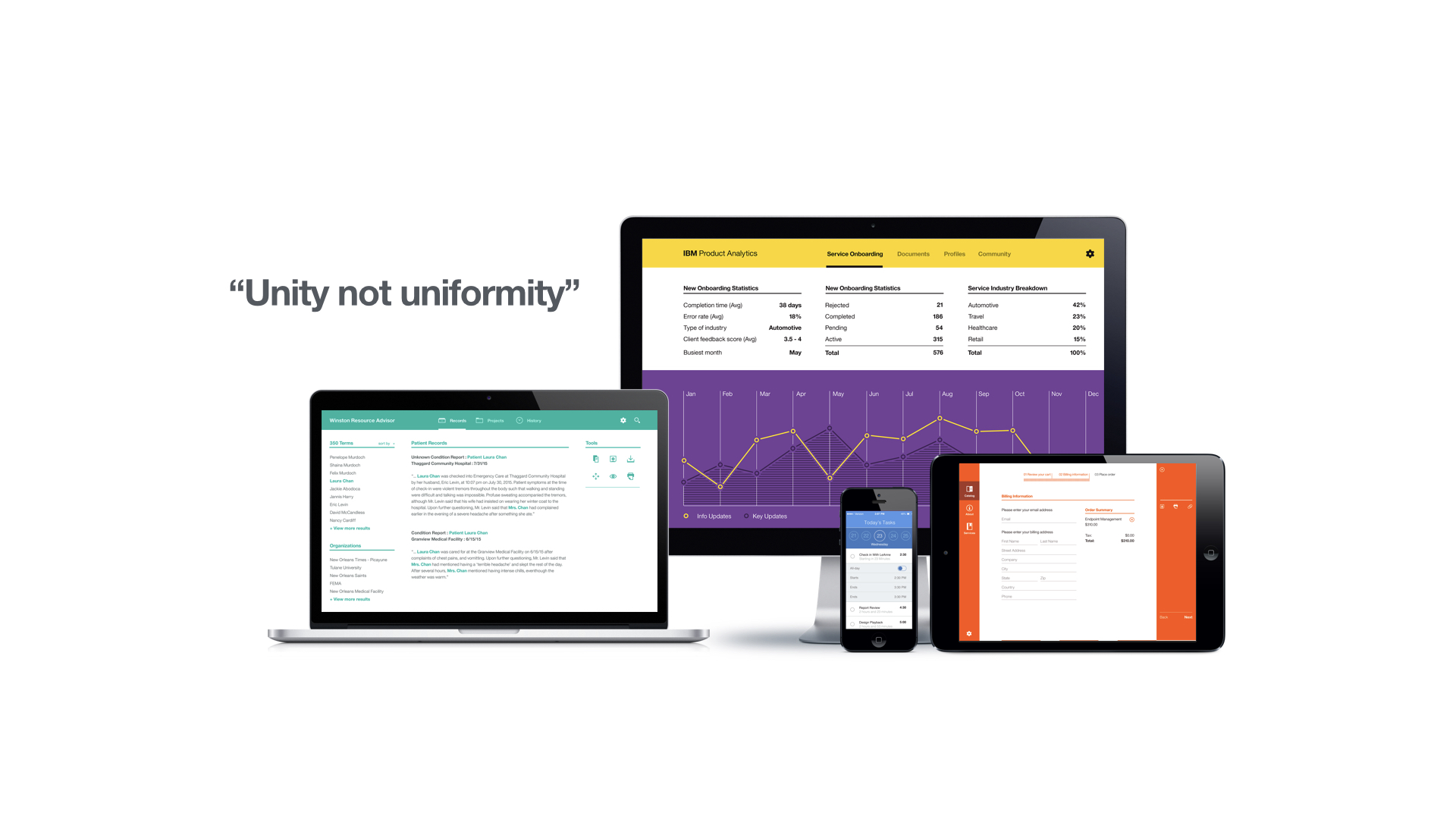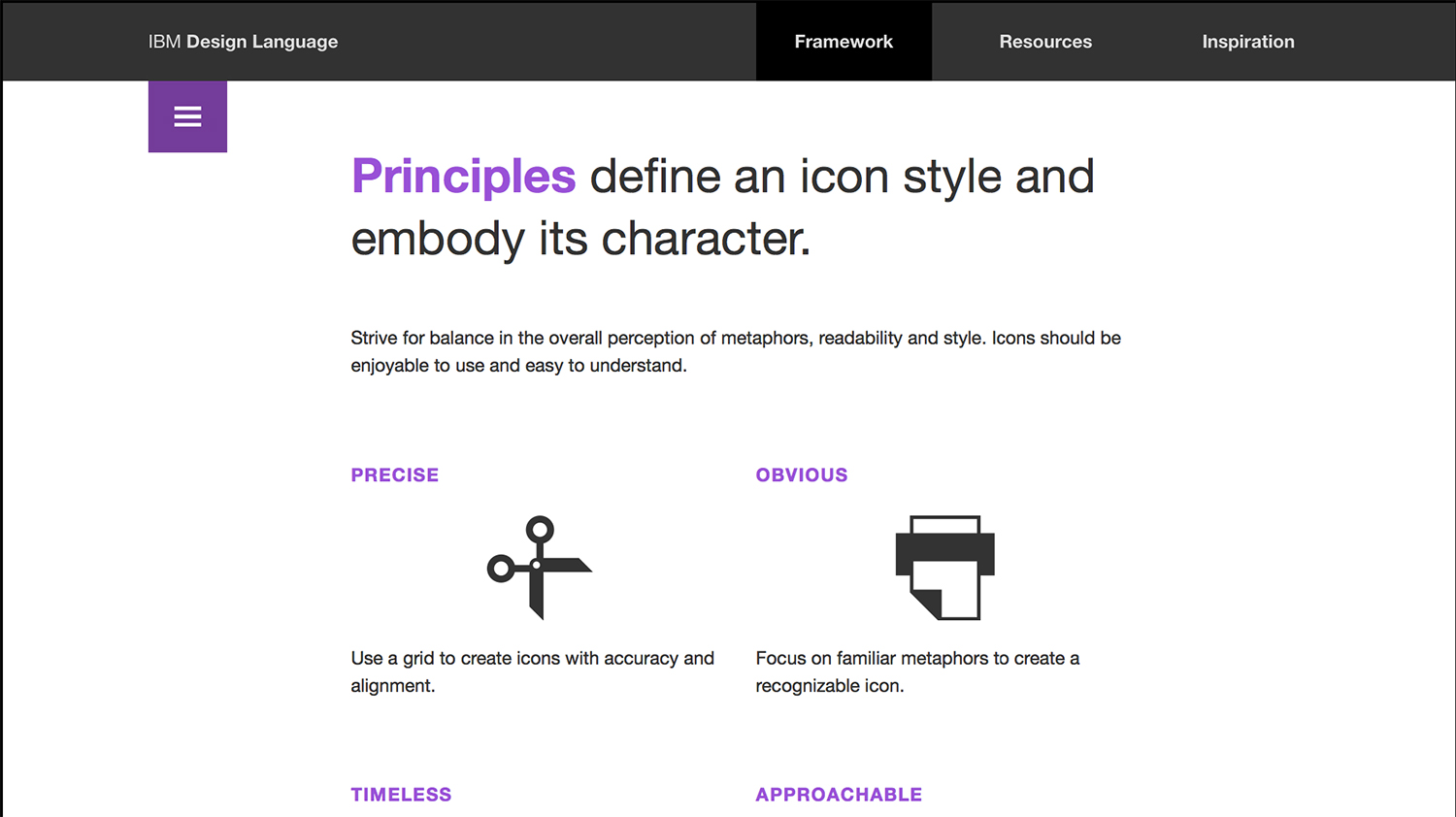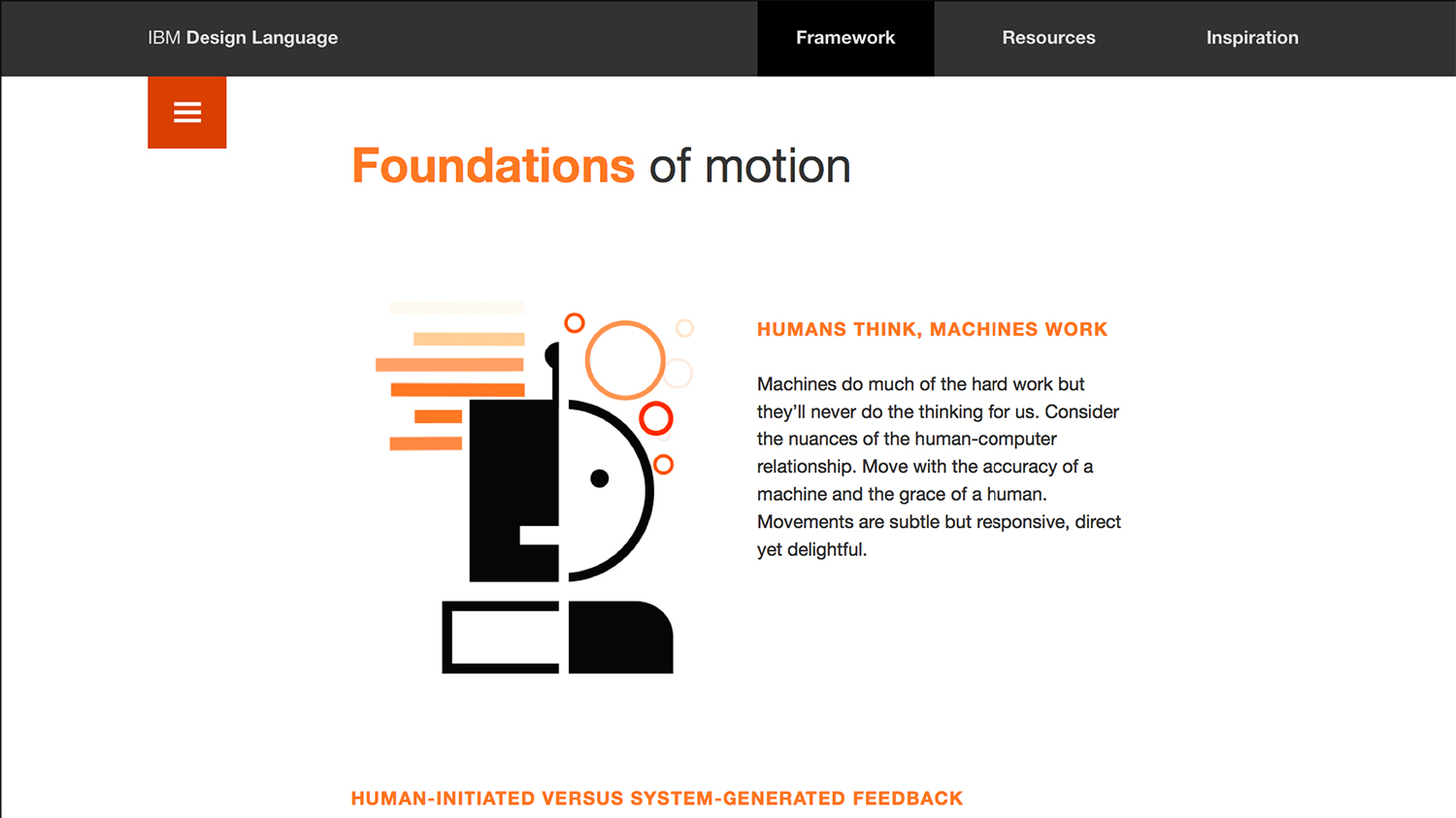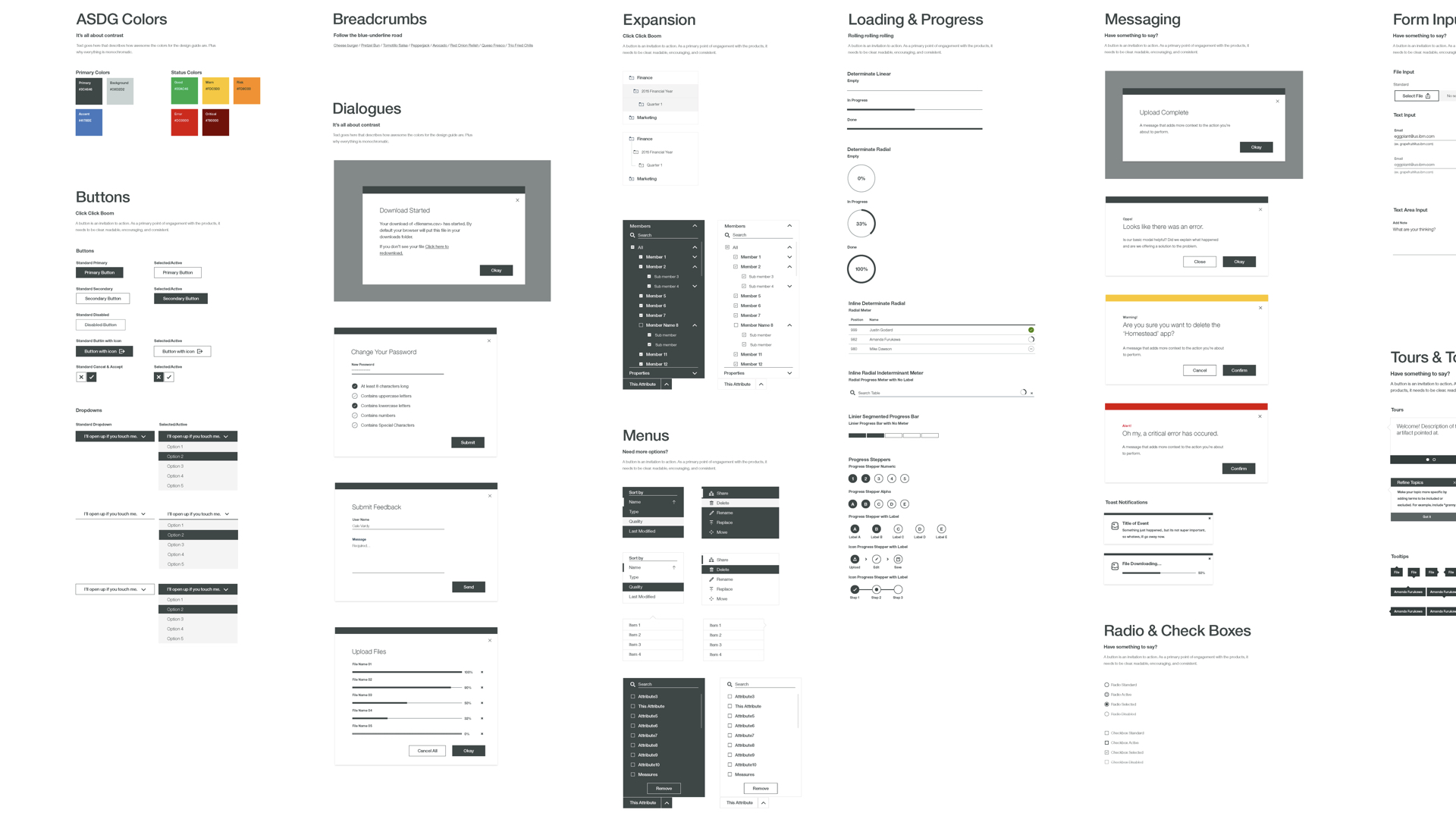 IBM Design website
Of the many responsibilities I had as a Principal, one was working with a small team of talented designers on our external-facing website. Whereas there were many iterations generated this was by far my favorite. Focusing on curated images and color to tell the story and being light on descriptive content resulted in fewer, more targeted statements.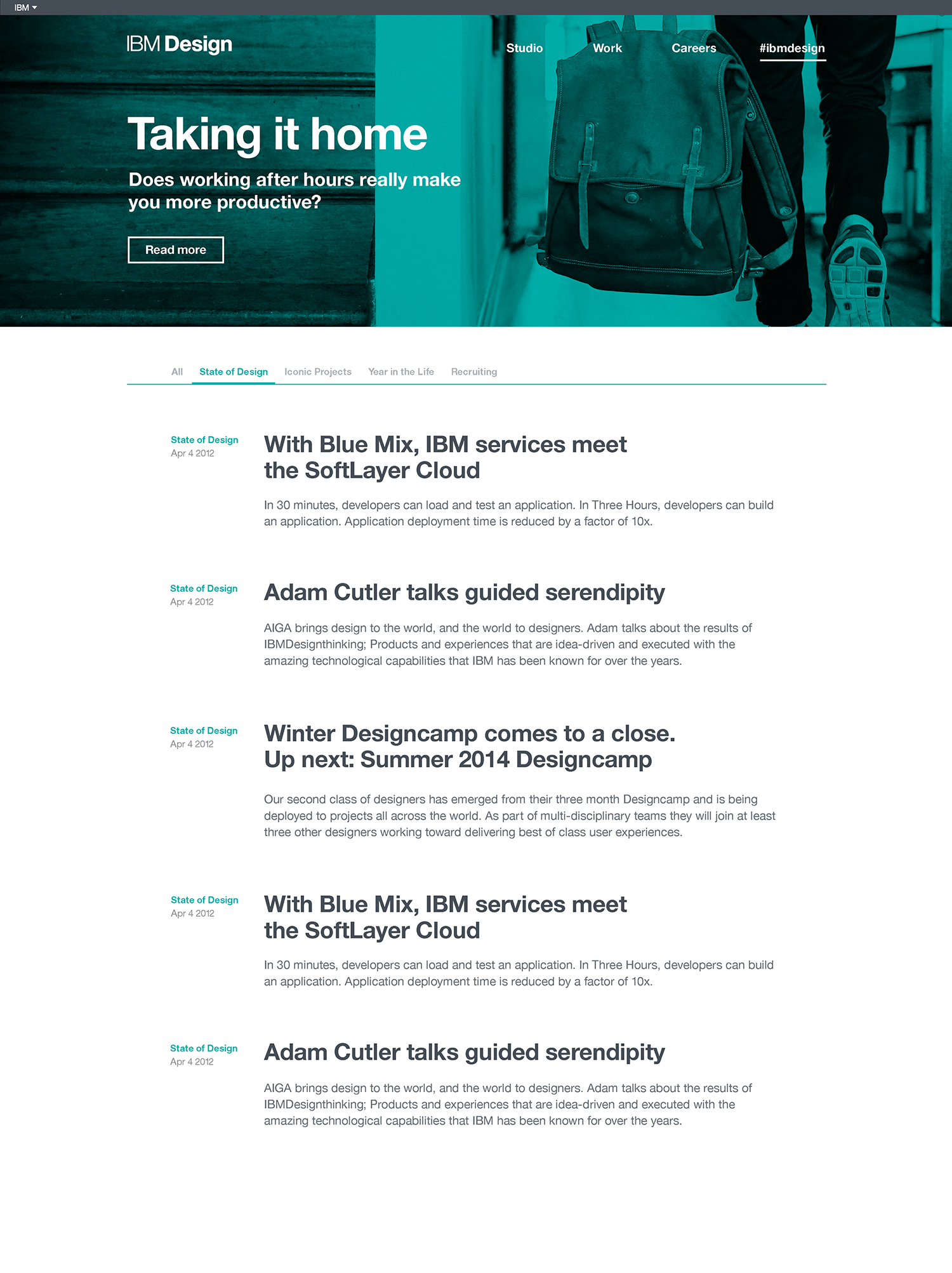 This is where the 2nd link will jump to
CONSUMER EXAMPLES
Before I was a Design Director I had many other roles
Over the years I have done Design, Research, and Strategy work both in-house and as a consultant. You can see some examples of work I have either led teams on the delivery of or personally completed over the years. If you are interested in seeing more just email me and we can work something out.
SAMSUNG
Hand sketches > Wires > sitemap
STATEFARM
Mobile Website Redesign. THEN :: Strategy > Evaluation > Screens

DODGE
Vehicle Ecosystem :: Clickthrough of the story as told through multiple devices.
MSA
Commerce/Catalog Wireframes
COVIDIEN
Medical Device Sitemap > Wires
BELK
Commerce/Persona Research artifacts and fancy charts
HERMAN MILLER
Throughout my career I have conducted research on Ergonomics and Human Factors for products ranging from office environments and seating to wearable electronics. At both Herman Miller at Motorola I worked on multidisciplinary teams to contribute to several award-winning products. Each required varying degrees of involvement with prototypes at different stages of product development.